That's how much rents will go up gameandnews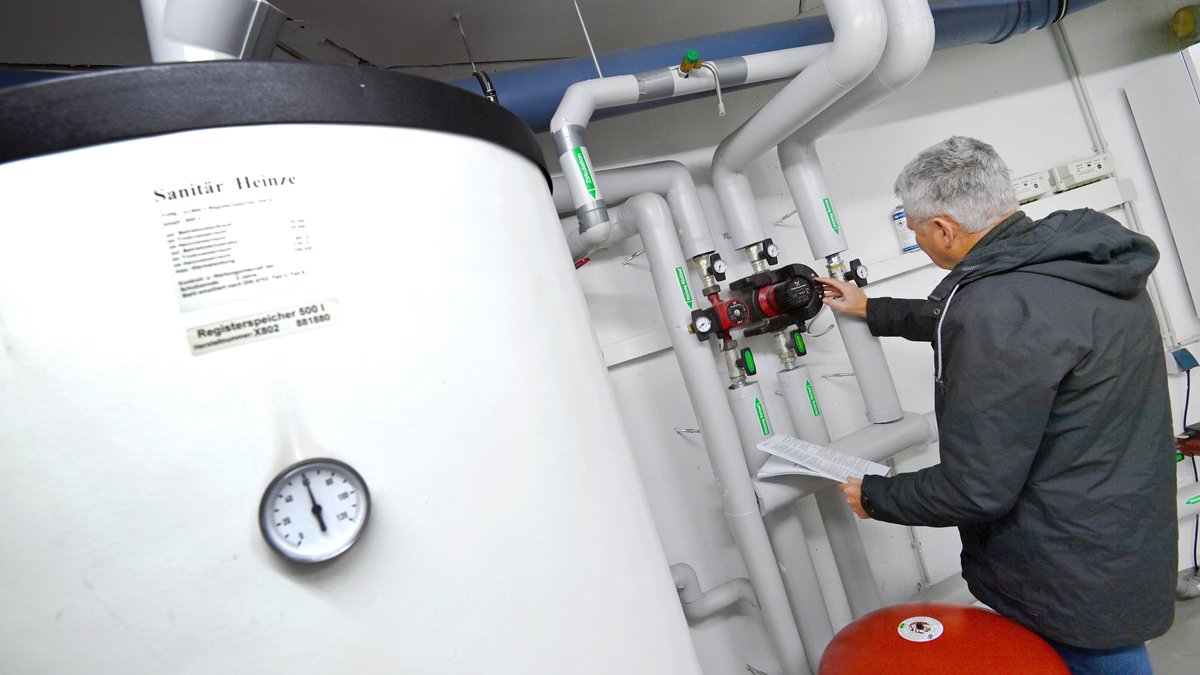 Drastic measures are planned to achieve the climate targets in Germany and the EU. Gas and oil heating systems are to be banned, and compulsory renovation of millions of residential buildings is also planned. The costs of this will not only end up with the owners, but also have a very strong impact on rents.
Renovations will greatly increase rental prices
While many homeowners are still digesting the shock of the impending ban on gas and oil heating, it was recently announced that the EU is also planning a new renovation obligation for old buildings. All this will cost an incredible amount of money. Not only homeowners are affected, but also millions of renters. After all, every second person in Germany lives for rent. The price for Refurbishments can be passed on to the rent to a certain extent. Up to 8 percent of the renovation measures per year are possible here. And that makes the already high rents unaffordable for many.
Various experts have already drawn up sample calculations. But it always depends on how modern the house is, whether renovation measures have already been carried out and which heating system is in use. Therefore, the potential rent increase can only be roughly estimated. Experts assume, however, that the additional costs will modern building to about 100 euros more per month be totaled. At a old buildingwhere cleanups can run into the hundreds of thousands, so can quickly become over 200 euros more per month (Source: Frankfurter Allgemeine).
All tenants who live in an older house that is poorly insulated and where an old heating system works must expect renovation and a rent increase in the next few years. However, who? in a new building lives with good insulation, where perhaps even a heat pump or district heating is used, can breathe first.
What you need to know about heat pumps:
Tenants will save on energy bills
However, a renovation does not have to have only negative consequences. If the house is better insulated, new windows and a more efficient heating are installed, then the additional costs will decrease at the same time because you will consume less. So the rent increase could be limited, in return you get a residential property according to current energy standards and save on energy costs.
Don't want to miss any more news about technology, games and pop culture? No current tests and guides? Then follow us
Facebook
or Twitter.