The first picture of the cheap model confirms rumours gameandnews
A few days ago, the first real image of an iPhone 15 Pro caused a sensation, and the same source is now delivering the first image of the regular iPhone 15. If you look closely, you can see an important detail. The hopes of many Apple users should finally come true after a year of waiting, and the rumors are confirmed.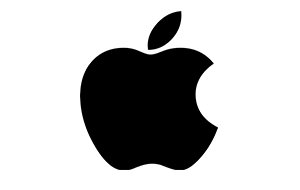 When Apple introduced the so-called "Dynamic Island" with the iPhone 14 Pro and iPhone 14 Pro Max as a multifunctional replacement for the previous notch, buyers of the standard version looked over with envy. The regular iPhone 14 and iPhone 14 Plus have to do without it. But for months there have been rumors that Apple would give the two standard models of the iPhone 15 the useful feature this year.
Image clearly shows: Cheap iPhone 15 gets the "Dynamic Island"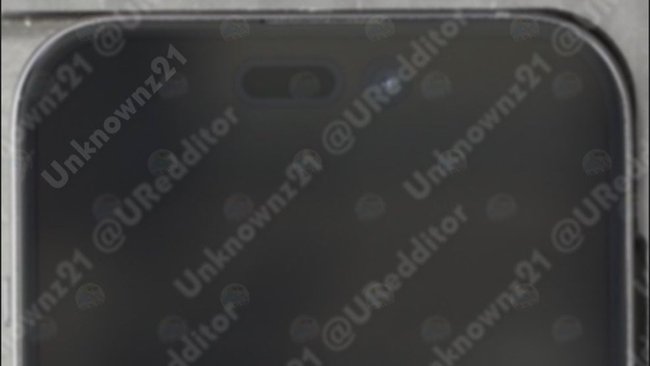 Now there's some sort of proof, or at least hard evidence, because that first picture of the regular iPhone 15 in the long shot the "Dynamic Island" seems to confirm. The picture was leaked to colleagues from MacRumors from the leaker "Unknownz21". He previously published the first picture of the iPhone 15 Pro and then also confirmed Apple's switch to USB-C and away from Lightning. A second picture of the regular model now also confirms the connection change for the standard models.
According to MacRumors, it is a prototype of the iPhone 15 in early stages, called "D37" internally at Apple. Although design changes are still theoretically possible, they are rather unlikely. Bottom line: we should rather get used to the design shown in the pictures.
How the "Dynamic Island" works is explained in the video:
But Apple is changing even more
What the picture does not reveal directly is revealed by other design drawings or computer models based on them, which the colleagues from 9to5Mac present. They also confirm the integration of the "Dynamic Island" in the normal iPhone 15, but then also suggest a slightly larger display – 6.2 instead of 6.1 inches. You can also see that Apple still uses "real" buttons for the regular model. Only the Pro models should get the rumored sensor keys, which simulate a feel and hub similar to that of the MacBook trackpads.
Summarized: Almost half a year before the launch of the new iPhone 15, the image of the new Apple cell phone is becoming increasingly clear. As in previous years, the rumor mill and well-informed insiders reveal so much that Apple will probably find it difficult to surprise well-read customers in September.
Don't want to miss any more news about technology, games and pop culture? No current tests and guides? Then follow us
Facebook
or Twitter.