Amazon not only sells a wide variety of products directly, but also offers its website as a marketplace for other retailers. Product reviews often play a major role in purchasing decisions. Accordingly, Amazon tries to keep them as clean as possible. I have now come across a scam that is really annoying because something is promised and then not kept.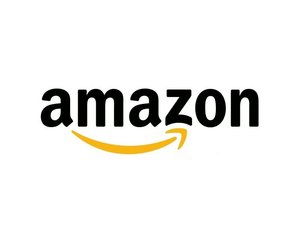 Amazon retailer demands a positive rating for free accessories
I ordered a drinking fountain for my cat a few days ago. This was also delivered quickly, my cat enjoys using it and it's whisper quiet too. When unpacking, I was greeted by a small card. The drinking fountain is equipped with filters. It said where I can get replacement filters and how often I should change them. But at the bottom it was written in red that I can have 24 filters sent to me free of charge, which will last for a year if I send an email. There are no asterisk to which the free accessories are somehow linked to provisions: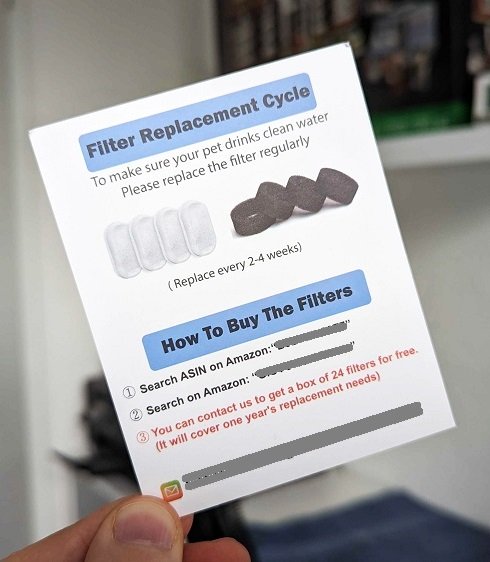 So I wrote an email and requested the free filters. One likes to in the current times, of course, save every euro. A short time later the following email came back:

I would only get the actually free filters for the drinking fountain, if I leave a review for it on Amazon. The filters don't just exist like that, as the advertising card promises. With this scam, retailers on Amazon try to get positive reviews from people who, in return, get a few accessories. I for one am out with it. I don't know how many of the cat fountain reviews were genuine.
If you accept such an offer, then you should be honest and give a real rating so that it has added value for other buyers at all. I deliberately removed the retailer details because I just want to warn that it's against Amazon's rules and you shouldn't be a part of it.
How to save money when shopping:
Amazon takes action against fake reviews
In the case I described, it would be extremely difficult for Amazon to determine which reviews were published of their own accord and which were only written positively in order to get the filters. After all, you only get the card with the offer if you actually bought the product. In the past, for example, Stiftung Warentest uncovered fake ratings. Amazon has also regularly deleted reviews and removed merchants who attracted attention with fake reviews.
Don't want to miss any more news about technology, games and pop culture? No current tests and guides? Then follow us
Facebook
or Twitter.