The most interesting Galaxy S23 is yet to come gameandnews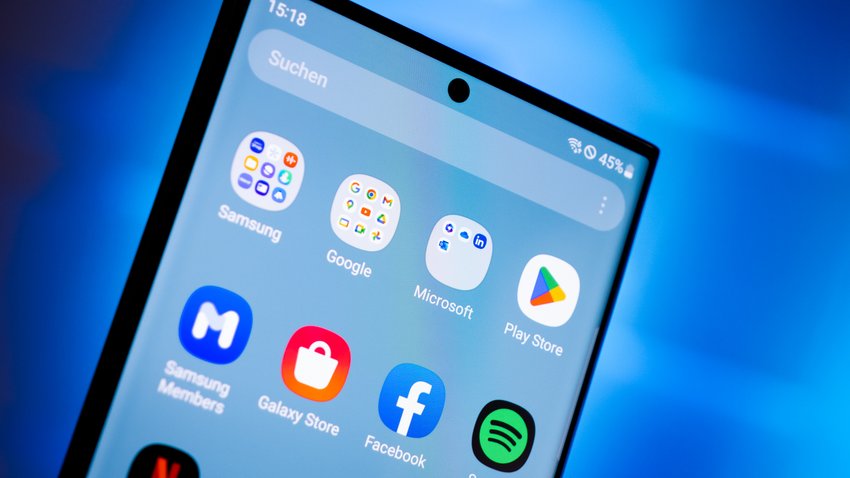 ---
With the Galaxy S23, S23 Plus and S23 Ultra, Samsung has introduced three new top smartphones, which can certainly impress despite the small innovations. The South Korean company is planning more and probably wants to bring back an insider tip for mobile phones.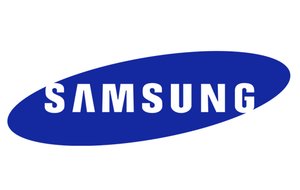 Samsung Galaxy S23 FE is coming
With the Galaxy S21 FE, Samsung has built a cheaper and sometimes better version of the Galaxy S21, which is still a real insider tip today thanks to the Qualcomm processor, the update guarantee and the sharp drop in price (check it out at Amazon). Samsung has dispensed with an FE model for the Galaxy S22, but the Galaxy S23 is suddenly said to have one again (source: hankooki). In August or September Samsung is supposed to introduce the Galaxy S23 FE.
The South Korean manufacturer previously had great concerns that the cheaper FE series would outstrip the actual S-class smartphones. But these are said to have been cleared up now and Samsung is even said to be planning to provide mobile phones to more countries. The Galaxy A74 should no longer come for this. The predecessor was unsuccessful. Instead, the Samsung Galaxy S23 FE could take the place.
There would be enough space for the Samsung Galaxy S23 FE between a Galaxy A54, which costs around 500 euros, and the Galaxy S23 for 949 euros (see Amazon). Especially due to the higher price of the Galaxy S23, the S23 FE would be much more interesting if the hardware was as good as the Galaxy S21 FE. Samsung just can't use the wrong processor. The Qualcomm chip in the Galaxy S21 FE was convincing.
We looked at the Samsung Galaxy S23 and S23 Plus:
The prize will determine success
Since Samsung has increased the price of the Galaxy S23, we also have to expect that a potential Galaxy S23 FE will be more expensive. The Galaxy S21 FE came on the market for 749 euros. A price of 800 to 850 euros for a Galaxy S23 FE sounds quite realistic. In the end, it's worth waiting for the price to drop. I also recommended this when testing the Galaxy S21 FE.
Don't want to miss any more news about technology, games and pop culture? No current tests and guides? Then follow us
Facebook
or Twitter.