The new limit is 3,500 euros net per month gameandnews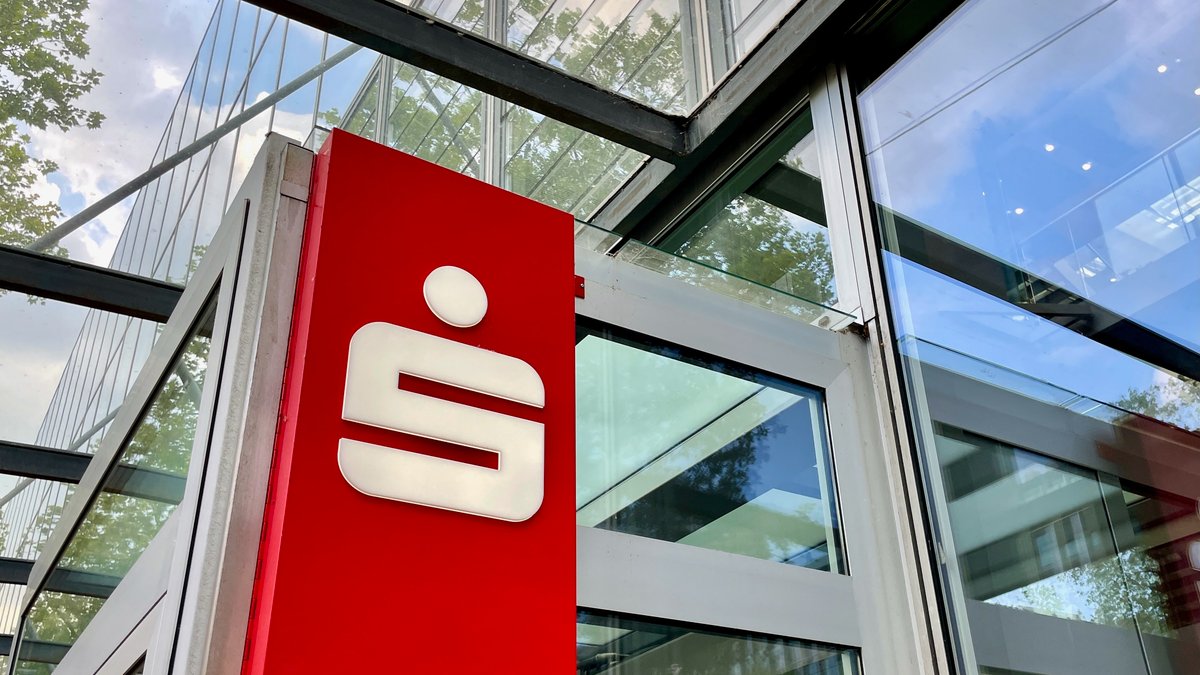 The nest egg for hard times: For more and more Germans, this is a relic from better times that were long ago. Because fewer and fewer Germans can even afford to put some money aside – so the frightening conclusion of a savings bank president. However, anyone who thinks that the new hardship will mainly affect low earners is wrong.
Germany, the land of savers – this image is getting more and more cracks. However, citizens did not mutate into money wasters overnight. The economic situation is to blame for the slow extinction of the saver.
Sparkasse: 3,500 euros net are no longer saveable
Because it allows fewer and fewer people to put something aside and save. More and more Germans can literally no longer afford the nest egg. This is also shown by figures from the Sparkasse. Up to 60 percent of households in Germany are no longer able to save. "They are getting so overwhelmed by the sharp rise in costs that nothing left at the end of the month and in many cases the savings are also used up," warns Liane Buchholz, President of the Savings Banks Association of Westphalia-Lippe (source: World).
Anyone who thinks that low earners are particularly affected is wrong: "We are talking about households with one Income of up to 3,500 euros per month – after taxes." However, as Buchholz qualifies, the figures are based on average values. Different household sizes must also be taken into account.
Nevertheless, life in Germany is getting harder, as is also shown by an evaluation by the Wiesbadener Volksbank.
The Wiesbadener Volksbank was the first large Volksbank to take stock for the year 2022 – and it shook it. Customer deposits increased last year by less than one percent. CEO Matthias Hildner quickly has the reason at hand: "The savings rate of our customers is also declining. Many people are heavily burdened by inflation and rising energy prices" (Source: Handelsblatt).
20 savings banks in Rhineland-Palatinate take a similarly sobering view. Between November 2021 and November 2022, financial assets will be accumulated through securities savings and traditional deposits down 37 percent. "Whether it's finances, consumption or old-age provision – households with low incomes in particular have to do without more," explains association president Thomas Hirsch of the desolate situation.
Save money with your cell phone – this is how it works:
Sparkasse continues to pay only mini-interest
However, the Sparkasse is not entirely innocent of the miserable economic situation of many Germans. Despite the interest rate turnaround by the ECB, many savings banks continue to only pay mini interest rates. At least the Sparkasse remains innovative. In a branch in Cologne, customers can even apply for their identity card.