The next hit from Korea will become an anime gameandnews
Fans around the world are eagerly awaiting the anime based on the internet hit Solo Leveling. Now the next anime based on a webtoon has been announced. We explain everything you need to know about A Returner's Magic Should Be Special.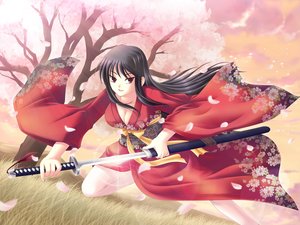 Manhwas and webtoons are all the rage
Anime fans have reason to be happy, because not only the extremely popular Manhwa Solo Leveling will receive an anime adaptation in the coming year, but also another webtoon.
You can see the first trailer for the solo leveling anime here:
This was the context of this year's AnimeJapan events a series to the light novel hit A Returner's Magic Should Be Special announced.
The anime is scheduled for release this year simulcast on Crunchyroll appear. There is no trailer yet, but it has already been made a first picture presented: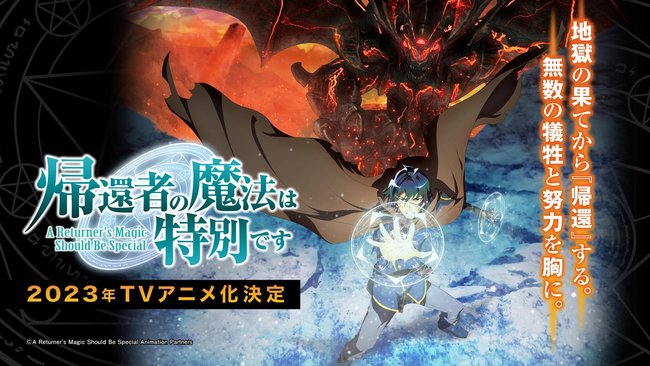 Here's what you need to know about the webtoon
A Returner's Magic Should Be Special follows Desir Arman, who is sent 13 years into the past to prevent the end of the world and his own death. Thanks to his knowledge of the future, the young man quickly developed into a real high-flyer.
The light novel was published between 2016 and 2019 while the manhwa has been running since 2018 and now includes more than 200 chapters. The anime will most likely be based on the manhwa.
Speaking of Manhwa, in Germany the work was published by publisher Altraverse:
By the way, the station ProSieben Fun will show some anime films and series in the coming months. Below are the same several cult anime! More on this in this article:
Don't want to miss any more news about technology, games and pop culture? No current tests and guides? Then follow us
Facebook
or Twitter.