There has never been anything like this in a Marvel series gameandnews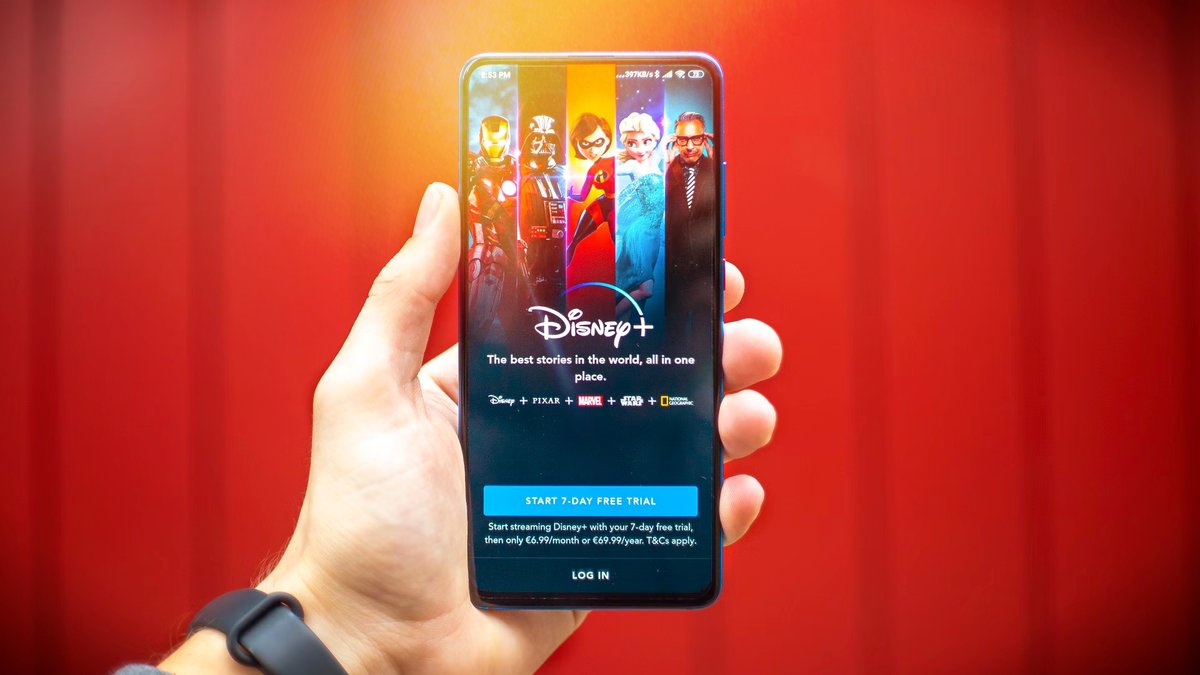 Marvel and Disney + want to try something new with a future MCU series, which has not been done before. Marvel boss Kevin Feige now reveals what fans can look forward to in "Daredevil: Born Again".
It's Kevin Feige Mastermind behind the Marvel Cinematic Universe and his word carries weight. What the President of Marvel Studios and CCO of Marvel Entertainment reveals in a recent interview makes us sit up and take notice (source: Entertainment Weekly).
First on Disney+: Marvel's Daredevil with completed episodes
When "Daredevil: Born Again" launches on Disney+ in spring 2024, fans of "the daredevil" can look forward to 18 episodes of entertainment. This is already a first, because no MCU series has had so many episodes before. However, this was already known, but now it comes out, a good part of these episodes will probably be called "classic case of the week" published. It's a storytelling style like we know it from "Star Trek: The Next Generation" or more recently from "The Orville". These episodes are self-contained and therefore don't necessarily end with a cliffhanger. So don't worry if you miss an episode from time to time.
Daredevil originally hung around on Netflix:
So far, this has not been the case with the MCU series, because they tend to follow a strongly coherent story – more like a film than a classic TV series. With "Daredevil: Born Again" Marvel and Disney + want to experiment with the well-known concept for the first time.
More about Blade, Captain America 4 etc.
But Kevin Feige had more to tell about films and series. A brief overview of the news:
blades: Everything is going well and shooting will start in ten weeks. So there shouldn't be any delays in the theatrical release for September 4, 2024.
Captain America 4: New World Order: Here, too, filming is to begin soon, and the film is expected to hit the cinemas on May 1, 2024. Feige then confirms an open secret – Harrison Ford takes on the role of the late William Hurt as Thaddeus "Thunderbolt" Ross. He is now US President and there is said to be an "incredible dynamic" between him and the new Captain America (formerly "Falcon").
Moon Knight: Not much, but pretty important – the Marvel hero still has a future ahead of him in the MCU. So it wasn't the last time we saw him in the Disney+ series of the same name.
Spider-Man 4: There will be, but the script hasn't been finalized yet. Work on this has only recently started. So it will still be a while before the friendly spider from the neighborhood returns.
Thunderbolts: The film about the anti-heroes of the MCU is to be shot soon, the theatrical release is and remains July 24, 2024. Now we learn that Bucky Barnes aka Winter Soldier (Sebastian Stan) will lead the illustrious team.
In summary: The Marvel Cinematic Universe is evolving, even if there may not be as many new series per year in the future. This is also a finding that Kevin Feige recently shared with the world.
Don't want to miss any more news about technology, games and pop culture? No current tests and guides? Then follow us
Facebook
or Twitter.