These iPhones leave smartwatch customers in the dust gameandnews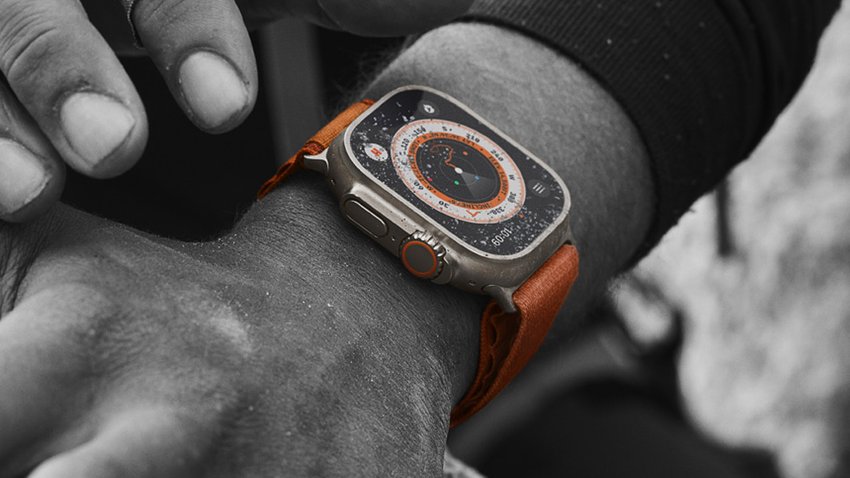 ---
Anyone who owns an Apple smartwatch also uses certain iPhones more often. According to a new study, it is primarily the higher-priced models that are popular with Apple Watch owners. Without a smartwatch, a cheaper iPhone is preferred.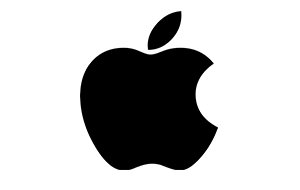 Apple Watch: Owners want Pro iPhones
A study by market researchers from Consumer Intelligence Research Partners has revealed that Apple Watch owners significant differences in purchasing behavior gives. Anyone who owns an Apple Watch is more interested in more expensive iPhones with a Pro or Max add-on. On the other hand, cheaper iPhones are more popular with people who don't have an Apple smartwatch.
The iPhone 13 Pro (Max) and iPhone 14 Pro (Max) models are much more popular with Apple Watch owners. Entire 27 percent have the Pro or Max iPhones the current or previous generation. The iPhone 13 and iPhone 13 mini, on the other hand, are the most popular Apple phones among those who don't own an Apple Watch. Only 15 percent of users who don't have an Apple Watch can point to an iPhone 13 Pro (Max) or iPhone 14 Pro (Max).
According to the investigation, Apple Watch owners more connected to the Apple ecosystem overallwhich is why they see the point in having the best iPhone available (source: Consumer Intelligence Research Partners). An iPhone is still required to set up the Apple Watch, only then can the watch be used independently of an Apple smartphone if required. It does not work in conjunction with Android phones.
Everything about the current generation of the Apple Watch in the video:
Apple dominates the smartwatch market
Apple doesn't have to worry too much about the competition when it comes to smartwatches. Apple continues to dominate the market and has increased its market share over the past year increase from 32.6 to 34.1 percent. The smartwatch market grew by 12 percent overall in 2022.
Don't want to miss any more news about technology, games and pop culture? No current tests and guides? Then follow us
Facebook
or Twitter.