These prices are over now gameandnews
Amazon has to change some of its price information in Germany, as the Frankfurt district court has decided. It is misleading to advertise with prices that ultimately only apply to a specific group of customers. The central competition office prevailed with its argument.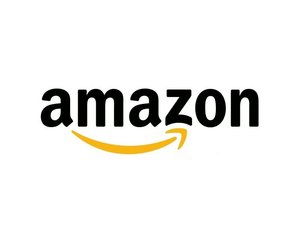 Amazon verdict: Prices must apply to everyone
Before the district court of Frankfurt is a Legal dispute between Amazon EU and the German central competition office ended. The court followed the opinion of the central competition office and prohibited Amazon from advertising with prices that do not apply equally to all customers.
Specifically, it was a pulse oximeter. When the product name Medisana PM 100 was entered on Google, an ad from Amazon appeared in which the item was advertised at a low price of 22.99 euros. Only after clicking on the ad was it made clear to customers that the Price shown is for Amazon Prime members only. Without a Prime membership, Amazon wanted more for the item. Customers should put 29.99 euros on the table for the pulse oximeter.
The district court of Frankfurt sees it as one misleading price advertising. Amazon has withheld important information, namely that the stated price only applies to existing Prime memberships.
Since Amazon has not defended itself against the lawsuit, it is a default judgment. It is not yet legally binding (source: competition headquarters).
You can save money when shopping online with our tips:
Amazon loses: Advertising must be transparent
Amazon has not yet publicly commented on the outcome of the case. The situation is different at the competition headquarters. This makes it clear: anyone who advertises an offer must point out significant restrictions "clearly and at an early stage". Advertising must be transparentthat is a principle of competition law.
Don't want to miss any more news about technology, games and pop culture? No current tests and guides? Then follow us
Facebook
or Twitter.