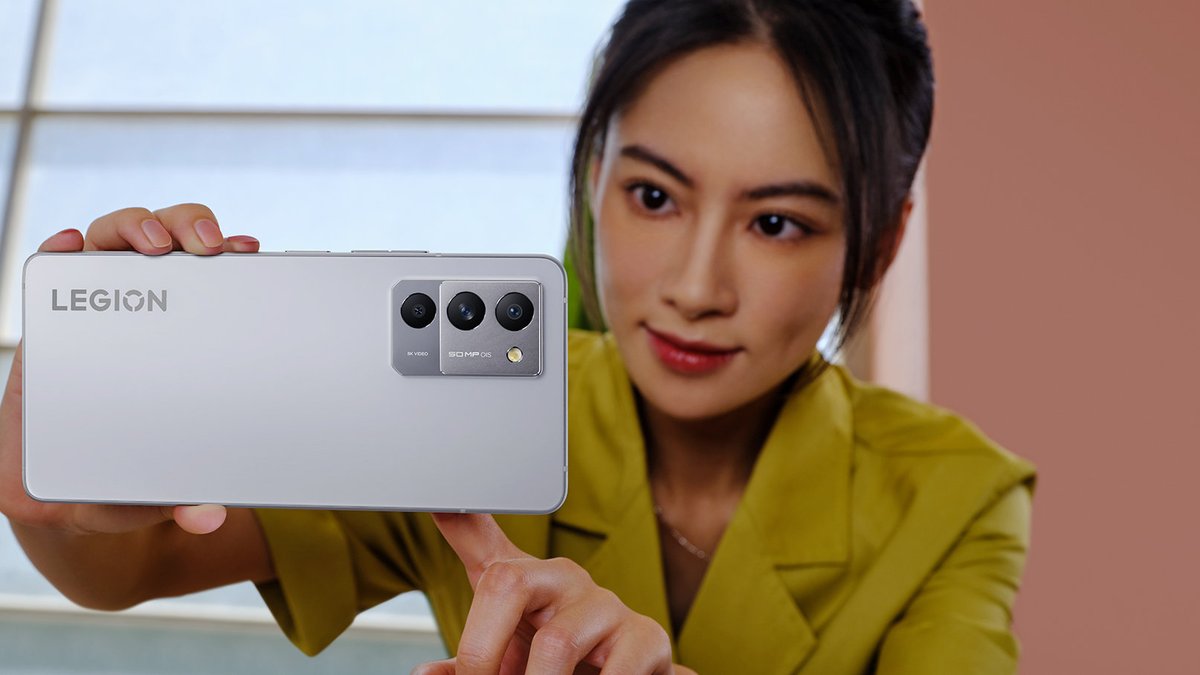 The smartphone market is not an easy one. Not even for Chinese manufacturers, who always score points with a good price-performance ratio. As has now become known, a brand that is also known from other areas will be removed from the smartphone sector.
Lenovo discontinues Legion gaming smartphones
Is the boom in Chinese smartphone manufacturers over? This could currently be more evident than ever before. Earlier this year, it was announced that Xiaomi had discontinued its Black Shark smartphone gaming brand. Now Lenovo has confirmed that at least the Legion gaming smartphones have no future. So the niche market for gaming phones doesn't seem to be profitable anymore. Not even for Chinese manufacturers. The end was opposite AndroidAuthority confirmed. We translated the statement for you:
"Lenovo is discontinuing its Android-based Legion mobile gaming smartphones as part of a broader business transformation and gaming portfolio consolidation. As a leading provider of gaming devices and solutions, Lenovo strives to advance the gaming category across all form factors and to focus on where it can bring the most value to the global gaming community."
That doesn't hit you so hard in Germany, because the Legion gaming smartphones were basically hardly represented here. Lenovo had focused on China. But Legion will continue to be a brand of gaming devices such as laptops. They are also very common in Germany. However, gaming smartphones have no future for Lenovo.
Lenovo still has some crazy smartphone ideas up its sleeve:
Many Chinese smartphone manufacturers are weak
Due to the many crises in the world, the sales of many smartphone manufacturers have weakened. So it's only logical for companies to focus on areas that are still profitable. It remains to be seen whether the situation will ease up in the foreseeable future, because the prices for smartphones are constantly rising and people are often using their devices longer. So it will be exciting to see how the situation develops.