This defeat is particularly painful gameandnews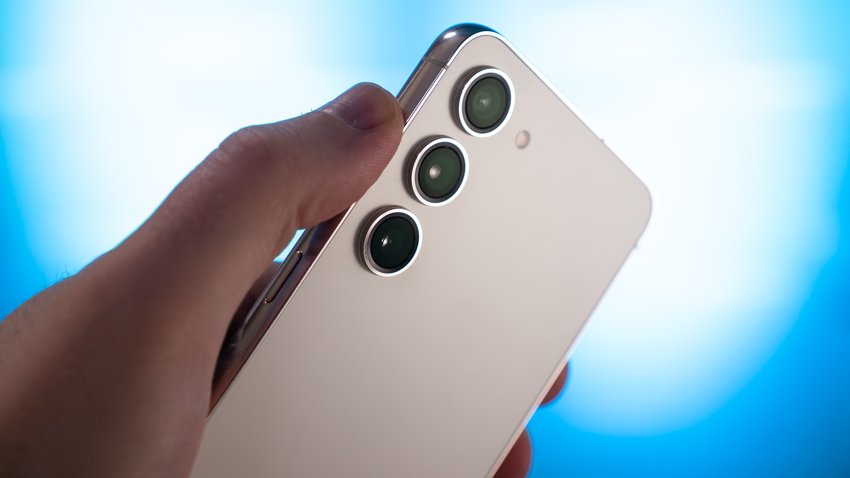 ---
Being stingy isn't always cool: Xiaomi is currently experiencing this. The Chinese manufacturer suffered a painful defeat against Samsung. Xiaomi is now taking the consequences.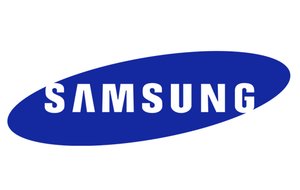 After Samsung and Apple, Xiaomi is number 3 in the global smartphone market. The Chinese owe the bronze medal in particular to their strong position in India. It is here of all places that Xiaomi's supremacy is crumbling.
Problem for Xiaomi: Indians are buying more and more expensive smartphones
In the fourth quarter of 2022, Samsung was able to take the lead. According to market researchers from Counterpoint Research, the market share was 20 percent, while Xiaomi had to be content with 18 percent. Something else should be more questionable for Xiaomi than second place: the Trend towards more expensive smartphones (via Reuters).
In India, Xiaomi relies on a tough pricing strategy and offers an almost unmanageable number of cheap smartphones. More expensive high-end smartphones are hardly available. Problem for Xiaomi: thanks to rising incomes Indians are increasingly willing to spend a little more for their smartphones – and go for Samsung instead of Xiaomi.
Two figures particularly illustrate the trend: in 2020, devices under 120 US dollars accounted for 41 percent of the Indian smartphone market, today it is only 26 percent. At the same time, the Share of more expensive devices over $360 doubled to 11 percent.
But Xiaomi is capable of learning: With streamlined product range the group wants to attract wealthy Indian smartphone buyers. The launch of the Xiaomi 13 Pro is a first step, according to a senior Xiaomi executive.
The Xiaomi 13 Pro in hands-on video:
Pixel phones more popular than Xiaomi smartphones
Not only in the 1.4 billion country does Xiaomi have to contend with stronger competition. In Germany, Xiaomi also recently had to cope with a notable defeat. On the price comparison portal Idealo, Google's Pixel phones were recently more popular than the Xiaomi models.