TikTok changes app for millions of users – but the innovation is a total joke gameandnews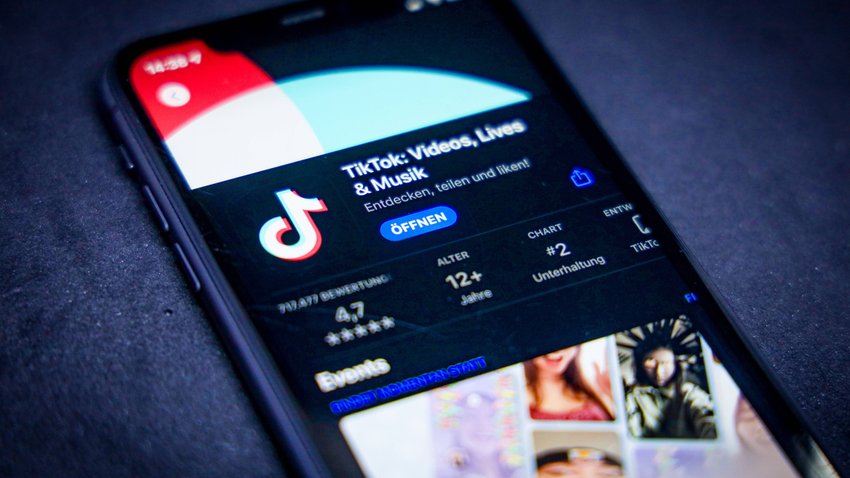 ---
TikTok is especially popular with teenagers. They now have to adapt to a change in the video app: Anyone under 18 will be confronted with a new 60-minute limit. However, a look at the details shows that it is not a limitation at all. TikTok can still be used without any problems.
Version:27.8.4
Languages:German
Platforms:Android
TikTok introduces alleged 60-minute limit
Apps like TikTok and Instagram are under increasing scrutiny for the safety of children and teenagers. Probably as a reaction to this, the operator of TikTok now has a Limit of exactly one hour introduced. However, there can be no question of a real limitation of the usage time.
In fact, young users of the ByteDance app should in future be informed that they have been using the app for 60 minutes. However, the supposed limit consists only of the Prompt for a passcode. If users then type in the sequence of digits, the new 60-minute limit disappears again. The app can therefore continue to be used without any time restrictions.
According to ByteDance, screen time control will be introduced so that Users make an active decision to be able to watch more videos (source: tik tok). However, teens can easily disable the feature in the app's settings if they wish.
How to better control your time on your smartphone:
TikTok wants to take care of parents
In addition to the 60-minute limit, TikTok says it wants to focus more on communicating with parents. This should take away any worries you may have about the app. One would like to go on to "play a positive role in how people express themselves".
In addition, an existing function in the app is to be expanded. Here, users between the ages of 13 and 17 have the opportunity to Silence notifications on a scheduled basis. Recently, Instagram had also introduced this function.
Don't want to miss any more news about technology, games and pop culture? No current tests and guides? Then follow us
Facebook
or Twitter.