"Twitch is a billboard that pays me" gameandnews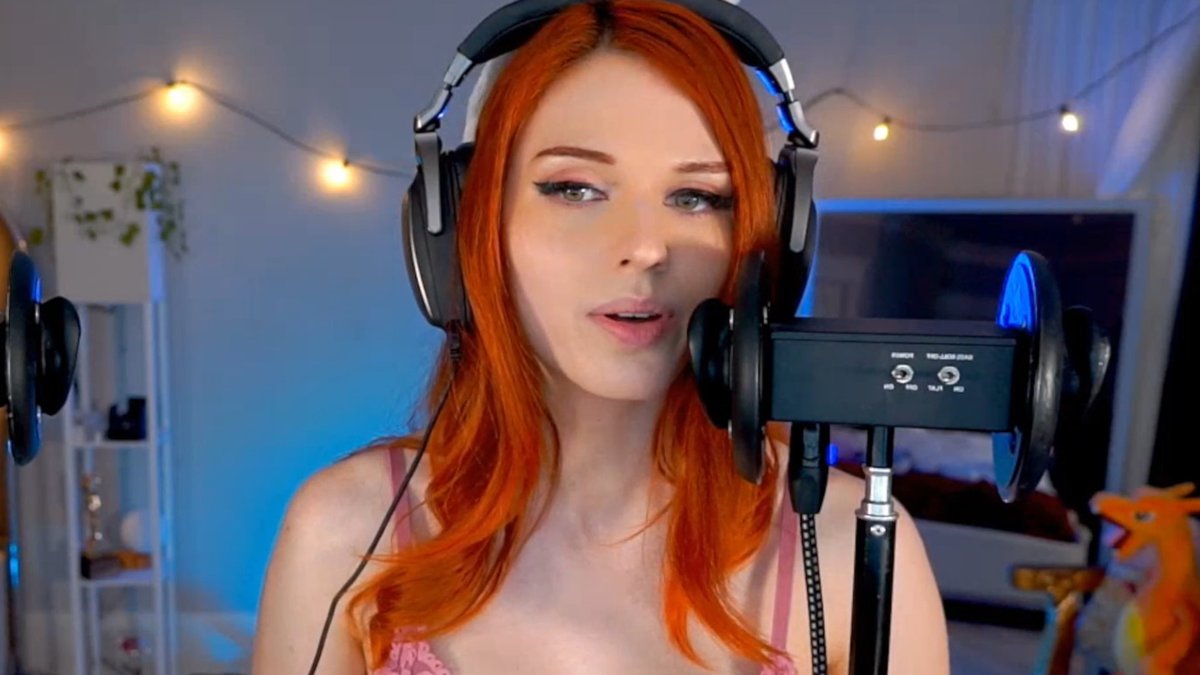 Amouranth has established itself as a successful streamer, but her main source of income is no longer Twitch. Despite that, she's still on the platform – now she's explaining why Twitch is still important to her.
Languages:German English
release:06/06/2011
Amouranth on Twitch: "It's a billboard that pays me"
Thousands of viewers are online when Amouranth goes live on Twitch. Although there are now other streamers who are even more successful on Twitch than Amouranth, the permissive streamer still earns every month around $100,000 via Twitch with advertising revenue and subscriptions. Amouranth recently stated this in an interview.
That's quite a lot of money, however, she makes most of her income from her OnlyFans account. This flushes a whopping 1.5 million US dollars into the cash register every month. Add to that about $85,000 a year in passive income from her gas stations and other businesses.
But why is Amouranth still struggling on Twitch when the income is so low in direct comparison? In the interview she finally plays with open cards:
"Twitch is a billboard that pays me to advertise on it. It's a funnel you know? Other social media platforms sometimes simply cast shadow bans on sexual content. Your range will be properly destroyed on every other platform – except Twitch."
You can watch the full clip here:
Sex sells – this principle also applies to video games. In the video we tell you how the developers use this for their games:
Amouranth wants to turn Twitch viewers into OnlyFans subscribers
The simple strategy: Amouranth uses their Twitch streams as an advertising platform to draw people's attention to their OnlyFans account. According to her own statement, Twitch is the platform where she has her highest conversion rate. In other words, viewers who are watching their stream on Twitch are more likely to close then also subscribed to their OnlyFans account.
Especially in the beginning, Amouranth made an absurd amount of money through donations from a few viewers:
The additional income via Twitch seems to be just the icing on the cake for Amouranth. The fact that she can use her streams to promote her OnlyFans account is much more important to her.