Two series are over gameandnews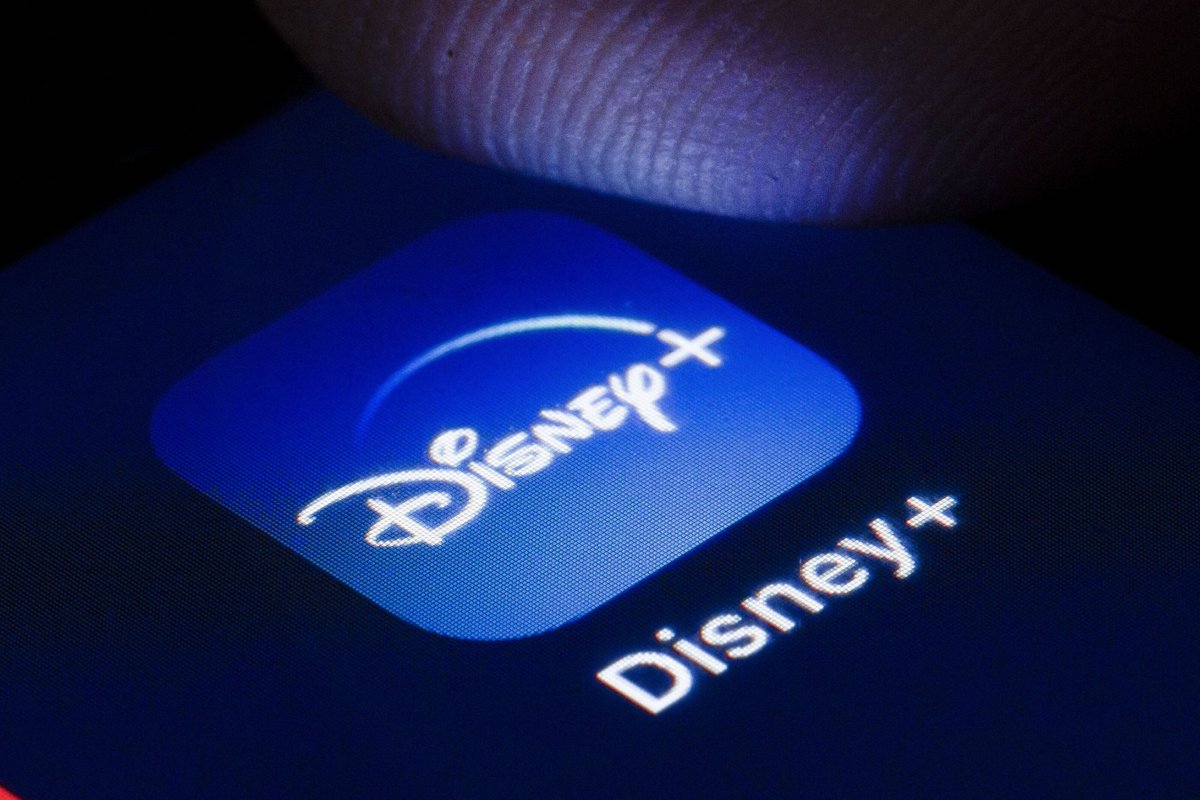 From Netflix you are already used to a sudden end of the series without a sequel, but also from Disney+? The streaming provider and probably Netflix's toughest competitor has so far attracted less negative attention. And yet it caught two series – over and over.
Netflix brings new series to the paying public every week, but many of them are then canceled without a murmur. Therefore, quite a few customers wait and see before watching a new series. Why invest time unnecessarily if Netflix literally leaves you stupid with a cliffhanger later? Disney + has been different and more considered so far.
No more season 3: there are also series sacking at Disney +
However, even there they sometimes pull the ripcord and say goodbye to new series. So recently happened at Mighty Ducks: Game Changers (watch on Disney+) and "Big Shot" (watch on Disney+). Both coincidentally sports series, both of which started in 2021, were given a second season in autumn 2022 and which Disney + is now pulling the plug prematurely. So there will be no more seasons (Source: The Hollywood Reporters).
Actually didn't look that bad:
Disney + keeps the reason to itself, but both series were probably over no real hits, even if concrete and reliable figures from the streaming provider are not revealed. But there is more to it than that. As "The Hollywood Reporter" reports on the basis of an internal source at Disney, the extension for a second season was more than just debatable and controversial. Actually, it would have ended after the first season, but the then Disney entertainment boss Peter Rice decided against it and decided to extend it. An example of Rice's "questionable business practices" that ultimately led to his sacking.
Despite the quality, unfortunately no success
In terms of quality, both series were on their own no negative example on Disney+. The series "Mighty Ducks: Game Changer", which is based on the well-known film trilogy "Mighty Ducks" and is a sequel, achieved a very good 87 percent on Rotten Tomatoes, and the viewers were also quite satisfied with 70 percent positive reviews. A similar picture emerges for "Big Shot" with "Full House" star John Stamos – 78 percent came from the professionals and 81 percent from the viewers. Unfortunately, they are now getting nothing and are not getting any more episodes.
Don't want to miss any more news about technology, games and pop culture? No current tests and guides? Then follow us
Facebook
or Twitter.