Ubisoft is now saying goodbye to this part gameandnews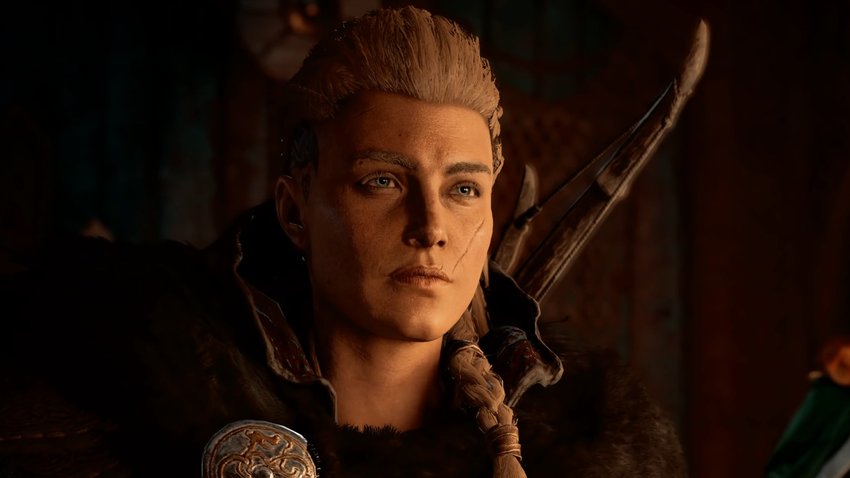 ---
Ubisoft is retiring Assassin's Creed Valhalla. After two years, the action RPG gets a big patch with update 1.7.0, which solves numerous problems – but after that, Eivor's adventurous journey finally ends.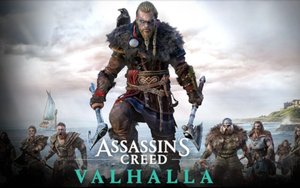 Languages:German English
release:11/10/2020
Platforms:Windows PC, Xbox One, PlayStation 4, PlayStation 5, Xbox Series X
Ubisoft is retiring Assassin's Creed Valhalla
In the last two years, Ubisoft has not only released three paid DLCs for Assassin's Creed Valhalla, but also distributed free patches to all players, which not only free the game from annoying bugs, but also add some additional content. But that should now be the end of it. With update 1.7.0, Ubisoft will probably send Assassin's Creed Valhalla on its last update journey.
The download sizes for the update vary greatly depending on the platform. Xbox Series players in particular should see if they need to free up some storage space first:
PS5: 0.5GB
PS4: 1.6GB
personal computer: 6.3GB
Xbox One: 9.9GB
Xbox Series X|S: 15.1GB
Update 1.7.0 for Assassin's Creed Valhalla: This is in the patch
But what changes has Ubisoft made with the last update? Despite the sometimes immense size of the patch, only a few small errors are ironed out, like out the official blog entry emerges:
river raids
The Captain in Katzenelnbogen is not counted when the kill is confirmed.
World
Fixed most of the rare cases where the Light Fingers skill prevented picking up key items.
Eivor's hair can fall through the hood after she completes an animus anomaly.
Armory & Inventory
Previously purchased items are missing from player inventory.
The Raven Clan Crew outfit cannot be upgraded or upgraded to a higher quality.
The total number of opals in the inventory is not updated when picking up an opal in the world.
Miscellaneous
Fixed the error that occurs when trying to claim the weekly free item.
Gear packs will still appear in the store if the contents of the pack are already owned.
Items are incorrectly displayed as possessed in some situations.
Korean language cannot be applied from the Steam Language tab.
It is possible to lose Helix Credits when purchasing the Twilight set if 5/5 of the gear is already owned.
Issues with Helix Store item pricing when redeeming pieces of a full set.
On Xbox, Helix Credits are not correctly added to the player's inventory when purchased through the store.
When launching the game, pop-ups no longer appear for "Shared Story" and "The Final Chapter".
Really want to see everything in AC Valhalla? We'll tell you where to find and solve all world events in the game:
Don't want to miss any more news about technology, games and pop culture? No current tests and guides? Then follow us
Facebook
or Twitter.