Ubisoft shooter is going up again 5 years after release gameandnews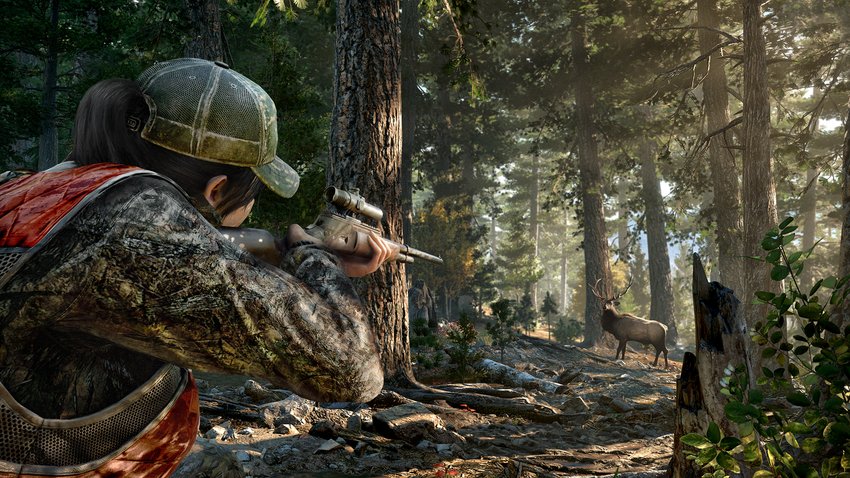 ---
Ubisoft has often managed to secure a place in the Steam charts in recent weeks – and there is currently no end in sight to this successful streak. Because now another shooter from the studio is climbing the bestseller ladder again – and that should be mainly due to a big discount.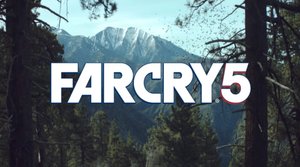 Languages:German English
release:03/27/2018
Platforms:Windows PC, Xbox One, PlayStation 4
Far Cry 5 in the Steam top sellers: 5-year-old shooter now available for 9 euros
Ubisoft seems to be on a real run right now – at least on Steam. After the company decided to end its Ubisoft Connect and Epic Store exclusivity and retroactively offer some of its classics on Steam, various games were able to make their way into the bestseller charts again – including Ghost Recon Breakpoint and Watch Dogs: Legion.
And currently there are three games from Ubisoft right at the top: Anno 1800, Rainbow Six Siege and Assassin's Creed Valhalla – all heavily reduced. But if you scroll down a little further, you will find the 19th place another shooter from Ubisoft in the charts: Far Cry 5. The open-world adventure in which you confront a doomsday cult and its fanatical leader in Montana is about to begin for 8.99 euros instead of 59.99 euros offered – that corresponds to a discount of 85 percent.
The Far Cry 5 Story Trailer explains the main features of the Far Cry 5 background story:
Who is Far Cry 5 worth it for?
If you haven't gotten over Ubisoft's open-world formula yet, you'll be happy with Far Cry 5. The shooter already offers that well-known open-world fare and all sorts of side queststo keep you entertained for a few weeks (GIGA rating: 8 out of 10 possible points).
However, nobody should expect more than a solid after-work shooter. Far Cry 5 does not reinvent the wheel in any way and leaves a lot of potential, especially in the story. If that doesn't bother you, you can get a concentrated portion of action for a small price for 9 euros.