Update policy as with Google and Xiaomi gameandnews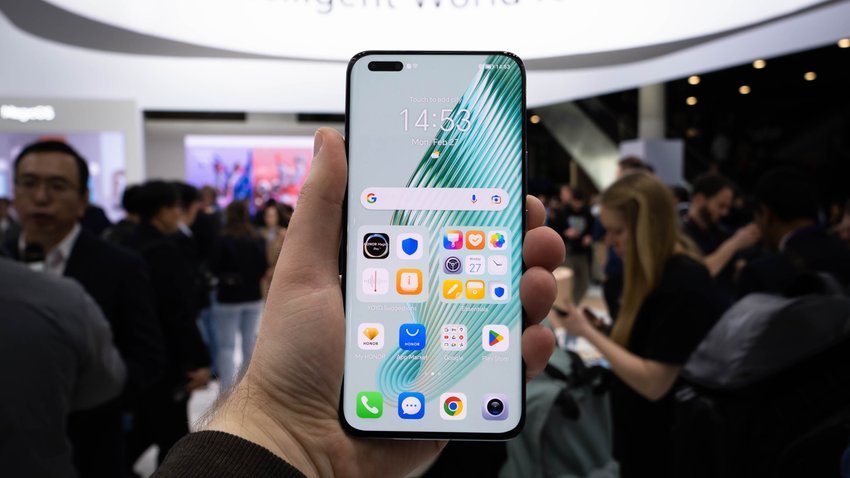 ---
Smartphones are getting better and better, but also more expensive. So it is not surprising that many owners want to use their devices longer. The update policy plays an important role in this. This is exactly where a smartphone climber is now improving properly. But there is still room for improvement.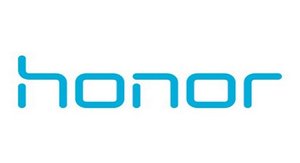 Honor significantly improves update policy
Last year, Honor did itself a disservice by only confirming an update guarantee of two years for the expensive Magic 4 Pro. This is completely out of date and caused a great outcry. The Chinese manufacturer reacted a short time later and promised to revise the update policy. That's what happened with the new Magic 5 Pro. Both the new top smartphone and the Magic Vs folding cell phone will be included five years of security updates and three new Android versions (Source: AndroidAuthority)
That's Honor on par with Google and Xiaomi, who also make the same update promises for some of their smartphones. Only Samsung is still significantly ahead of the entire industry. The South Korean company not only distributes the fastest and most frequent updates, there are also more updates. Samsung phones get four new Android versions and five years of security updates. And it regularly happens that Samsung even surpasses itself and distributes an update even for ancient cell phones that have long been forgotten to plug security gaps.
The Honor Magic 5 Pro made a good first impression:
Not all Honor smartphones included
The source explicitly only mentions the two new top smartphones that are also finding their way to Germany. It would be much more interesting to find out what happens to the Honor Magic 5 Lite. The extremely competitive and surprisingly cheap mid-range cell phone at 369 euros (see MediaMarkt) should become a real insider tip and a strong alternative to Samsung and Xiaomi. That's why we asked Honor and will provide the information.
Don't want to miss any more news about technology, games and pop culture? No current tests and guides? Then follow us
Facebook
or Twitter.