Urgestein suddenly trumps MontanaBlack and Trymacs gameandnews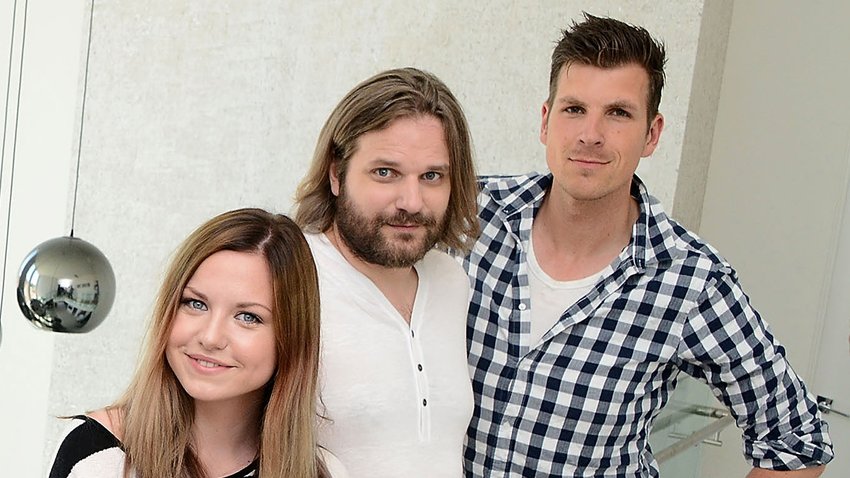 ---
Gronkh has managed to catapult his Twitch metrics to unprecedented heights in the last two weeks. Even Trymacs or MontanaBlack can't even begin to keep up. However, there should be a clear explanation for the sudden Twitch comeback.
Languages:German English
release:06/06/2011
Gronkh leads the German Twitch charts
Heard at 45 gronk Although one of the older German gaming influencers, the veteran of YouTube Germany is far from being old-fashioned. This is also proven by the current figures on Twitch. Anyone take a look at the new watch-time statistics of the German streamer community from SullyGnome throws will find that Gronkh currently only has a value of 2,565,203 hours on the second place just behind EliasN97 (2,605,855 hours), but it has a much larger percentage increase.
Gronkh performed a whopping 192.1 percent better in the last two weeks compared to the previous period. And this trend continues with the number of followers. Here, Erik Range recorded an increase of 156.4 percent. This is probably due, among other things, to the fact that Gronkh has also streamed much longer in the last two weeks. Proud 94 hours in total – makes almost 7 hours a day.
Sons of the Forest gives Gronkh a boost
The brand new survival game Sons of the Forest should also make a big contribution to Gronkh's success. A look into the international overview of the most successful streamers of Sons of the Forest shows, that Gronkh is at the top of the list here. No other Twitch streamer can captivate so many viewers over such a long period of time with this game (source: SullyGnome).
Make money with Twitch: How do the big streamers do it anyway? We'll tell you:
By the way, second place in this statistic also goes to a German streamer: Trymacs streamed the game for a similar length of time as Gronkh, but has to settle for the silver medal due to a lower average viewership.