Very few are aware of this useful feature gameandnews
iPhones are like Swiss army knives: there is hardly a function that Apple's cult cell phones don't have. But some of them are deeply hidden and not obvious at first glance. We now present one. It provides useful insight into your walking.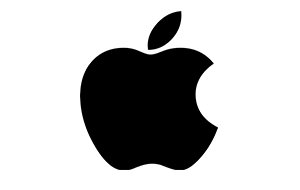 With each new iOS update, the iPhone learns new features. So that the smartphone can still be operated easily, Apple hides some features deep in the settings. This also includes walking stability. Behind the dry term hides a practical health helper.
iPhone detects stability while walking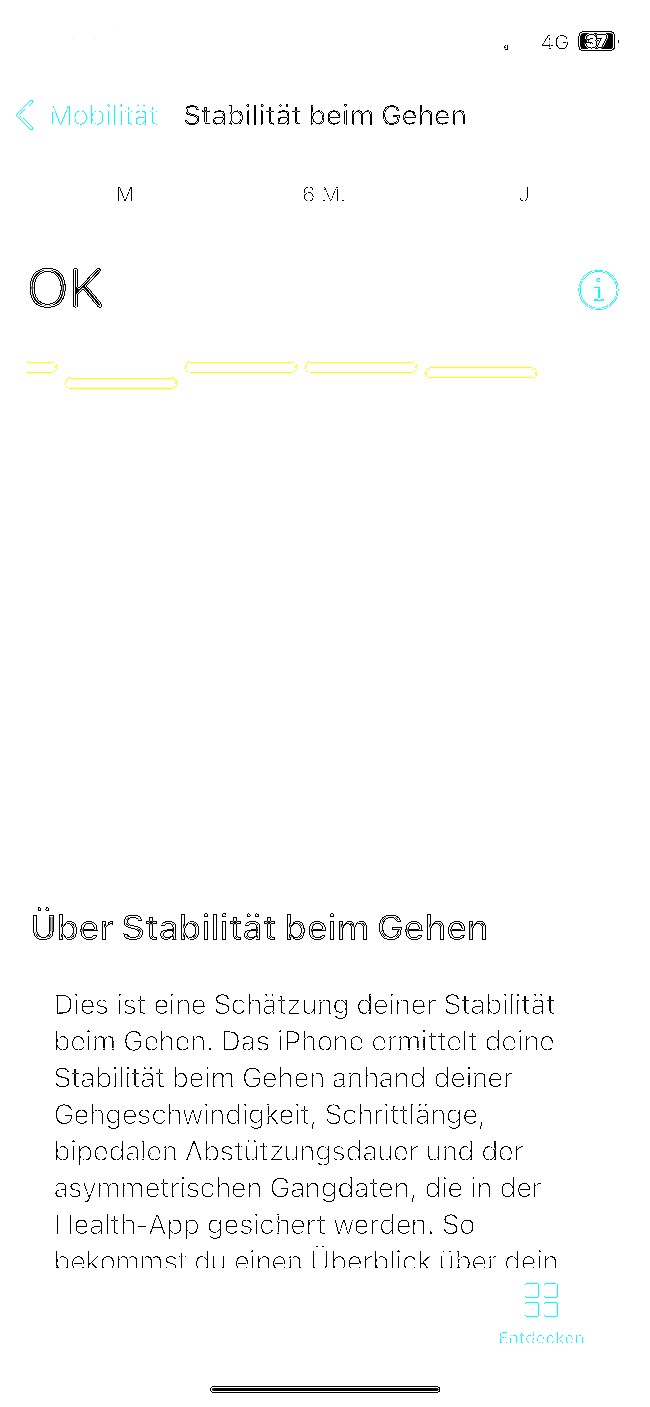 All sorts of sensors are installed in modern iPhones. Apple uses this to determine "stability when walking". Important mobility values ​​are collected and analyzed in this way. These include, for example, the walking speedthe inseam, bipedal support duration or asymmetric gait data.
According to Apple, user-defined algorithms are used to determine walking stability. To keep it as simple as possible, it will Result divided into three stages: ok, low and very low.
Setting up walking stability – this is how it works
Walk stability is not enabled by default. If you want to switch it on, proceed as follows:
Open Health app
Click on your icon at the top right
Go to Notifications
Select "Stability while walking".
Set the switch for "walking stability notifications".
Once activated, the walking stability data can then be found in the Health app. Go to the "Discover" tab at the bottom right and then tap on "Mobility". Under "Stability when walking", Apple graphically displays the walking stability in a chart (see image above). For walking stability at least an iPhone 8 or younger required.
When the iPhone is full of rubbish, it's time to clean it up:
Change these settings in iOS 16
Apple introduced walking stability with iOS 15. In the current iOS 16, however, there are also a number of useful innovations and settings that are not activated by default:
Don't want to miss any more news about technology, games and pop culture? No current tests and guides? Then follow us
Facebook
or Twitter.