What is ARD Plus? Cost & Content gameandnews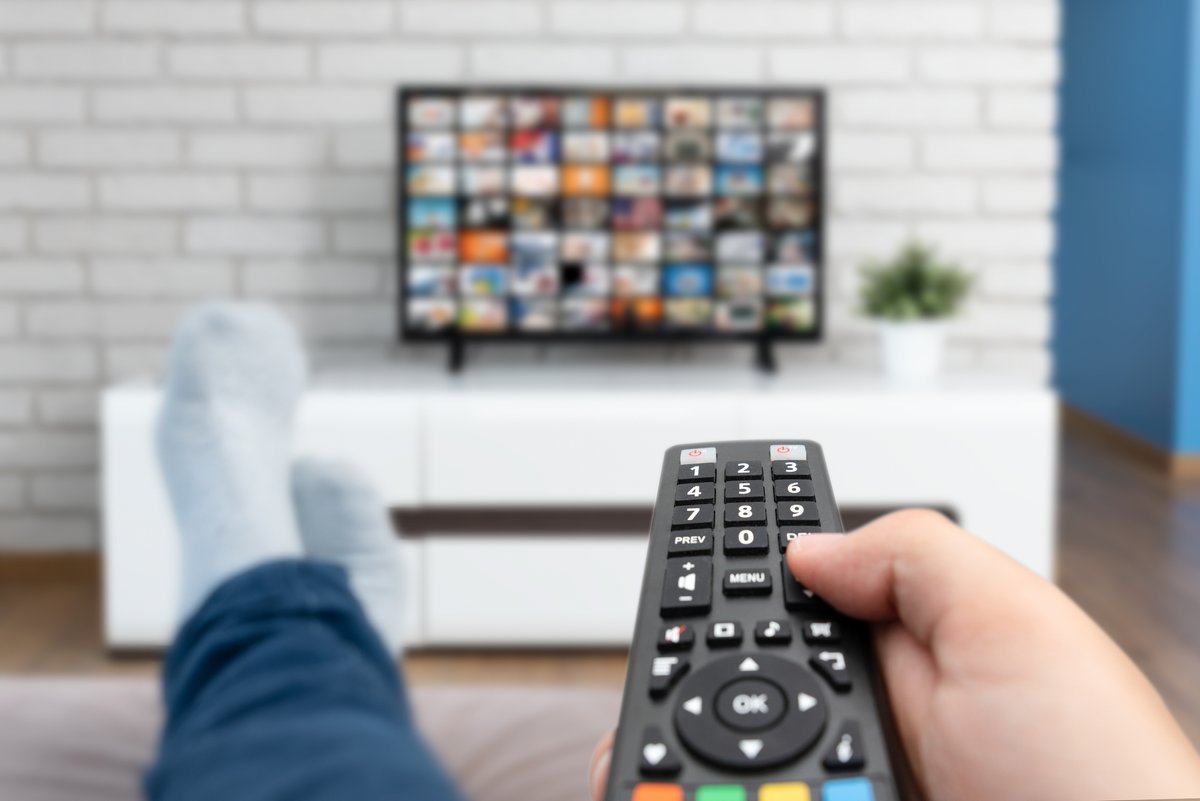 ARD streaming content in the media library is usually free. With "ARD Plus" there is also a paid offer. What is ARD Plus, what does it cost and what is there that is not in the ARD media library?
ARD Plus is a standalone service, similar to Netflix or Disney+. The content can be viewed with an app, in the browser and also as an "Amazon Channel", on Magenta TV and Apple TV+.
Try it for free on Amazon Channels
That costs ARD Plus & that's what you can see
Access to ARD Plus costs EUR 4.99 per month. If you want to check what you can get there, you can access Test for 14 days free of charge. What content does ARD Plus offer?
According to its own description one finds here "popular films, series & documentaries from ARD".
In addition, there is the "largest crime scene archive".
You can also click "popular children's films & series" access.
For example, many older films are available there that were broadcast on free TV on ARD some time ago.
International films such as "Fantomas" are also made available here.
The series includes, for example, classics such as "A Heart and a Soul", "Turkish for Beginners" or "The Crime Scene Cleaner".
For children, episodes of "Sesame Street", "Captain Bluebear", "The Mouse" and more are offered as streams.
You can see which series and films are available on ARD Plus on the respective overview pages (to the movies | to the series).
You will find there mainly content that is already available for free in the ARD media library existed, but are no longer offered there. Much of the content in the free online offer of the ARD is only available for a limited time. With ARD Plus you can access this content, which was broadcast on TV too long ago, for example.
Why does ARD Plus cost something?
Why is the content subject to a fee and not always free? The Tagesschau refers on the Media State Treaty. This stipulates that old Tatort episodes and other content should not be "are offered permanently in the ARD media library" can. Some content may only remain online for 7 days, others for a maximum of 5 years. For further use you need rights, which cost money. In order to be able to continue offering the programs to fans of ARD content, they are made available behind the payment barrier. It is explicitly pointed out that ARD Plus is "an additional, voluntary offer".
Don't want to miss any more news about technology, games and pop culture? No current tests and guides? Then follow us
Facebook
or Twitter.