WhatsApp buckles: users get more options gameandnews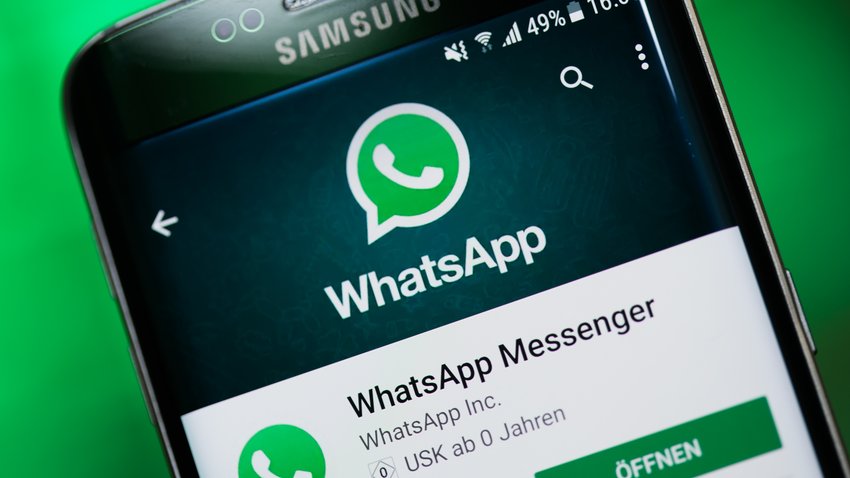 ---
WhatsApp has agreed with the EU Commission on more consumer protection and transparency. Changes to WhatsApp rules should be better explained to users in the future. Users can also more easily reject changed conditions of the messenger app in the future.
Version:2.22.13.77
Languages:German
License:freeware
Platforms:Android
WhatsApp promises more consumer protection
With the EU Commission and consumer protection authorities WhatsApp agreed on more transparency in its terms of use. Among other things, the messaging service wants to better explain planned changes to the WhatsApp rules. In addition, users should be able to agree to changed conditions just as easily as they can reject them. However, a refusal also means that users can no longer use the app as usual.
In addition, the messenger belonging to the meta has committed itself to Not to pass on data to Meta or to third parties for advertising purposes. This also includes Facebook. In the past, WhatsApp had repeatedly been accused of sharing user data within the group, particularly in the EU. In September 2021, the Irish Data Protection Commission imposed a record fine of 225 million euros.
To avoid paying another fine, WhatsApp has now cooperated with the Consumer Protection Cooperation Network of the EU countries. The consumer protection network had accused WhatsApp of coercion in connection with updating its terms of use and privacy policy. WhatsApp would have urged users to agree to the new terms.
You can see tips and tricks for WhatsApp in the video:
EU: WhatsApp needs to communicate better
EU Justice Commissioner Didier Reynders evaluates the new commitments from WhatsApp as a success. Users of the app have a right to understand "what they agree to and what that means concretely". On the other hand, there is criticism from BEUC Deputy Director Ursula Pachl, who feels that the procedure is too lax. After all, WhatsApp has "bombarded its users with aggressive and persistent pop-up messages for months".
Don't want to miss any more news about technology, games and pop culture? No current tests and guides? Then follow us
Facebook
or Twitter.