WhatsApp introduces new photo limit gameandnews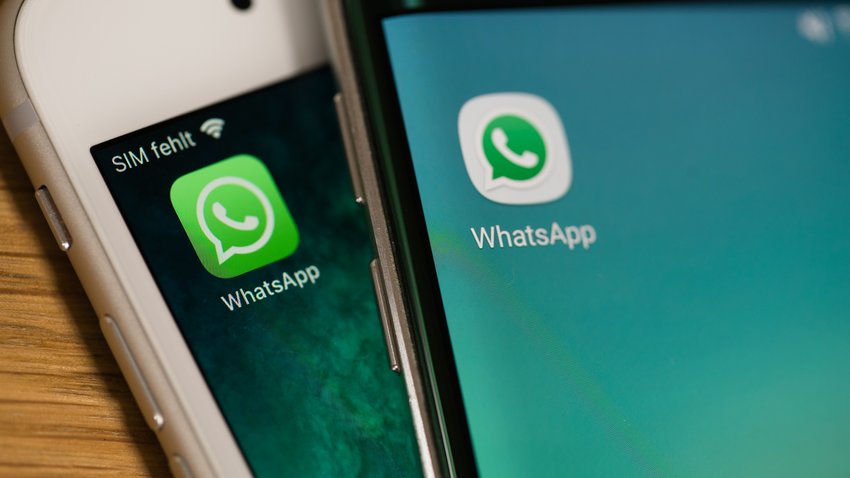 ---
A selfie or holiday snapshot can be quickly shared on WhatsApp. But if there should be more photos, there was a strict limit on the popular messenger. WhatsApp is now raising it properly. From now on, 100 photos can be shared at once. iPhone users are still looking into the tube.
Version:2.22.24.78
Languages:German
License:freeware
Platforms:Android
WhatsApp can do more than just text messages. Sending photos is one of the messenger's most popular functions. WhatsApp also knows this, which is why the developers have now relaxed an annoying limitation.
WhatsApp allows you to send 100 pictures or videos at once
From now on it is possible Send 100 pictures or videos at once. Previously, the limit was 30 images or videos that WhatsApp users could send in one go. This can be very useful, for example, for holiday photos, school performances or other events where a lot of photos are taken.
WhatsApp provides information about the useful innovation on the product page in the Google Play Store. The new photo limit is also mentioned on a separate FAQ page (source: Whatsapp).
Strange: There is still no corresponding entry in the Apple App Store. And also the FAQ page only covers the Android version of WhatsApp. Apparently have to WhatsApp users with an iPhone will have to wait a little longeruntil the new photo limit is unlocked on them.
Does it always have to be WhatsApp? There are alternatives to Messenger:
WhatsApp Status gets five new features
Despite the success, the WhatsApp developers are not idle – on the contrary. Recently, the popular WhatsApp status has been properly drilled and expanded by five new functions. In the future, it should also be possible to send full-quality images in WhatsApp. So far, Messenger is still restricting the images sent.