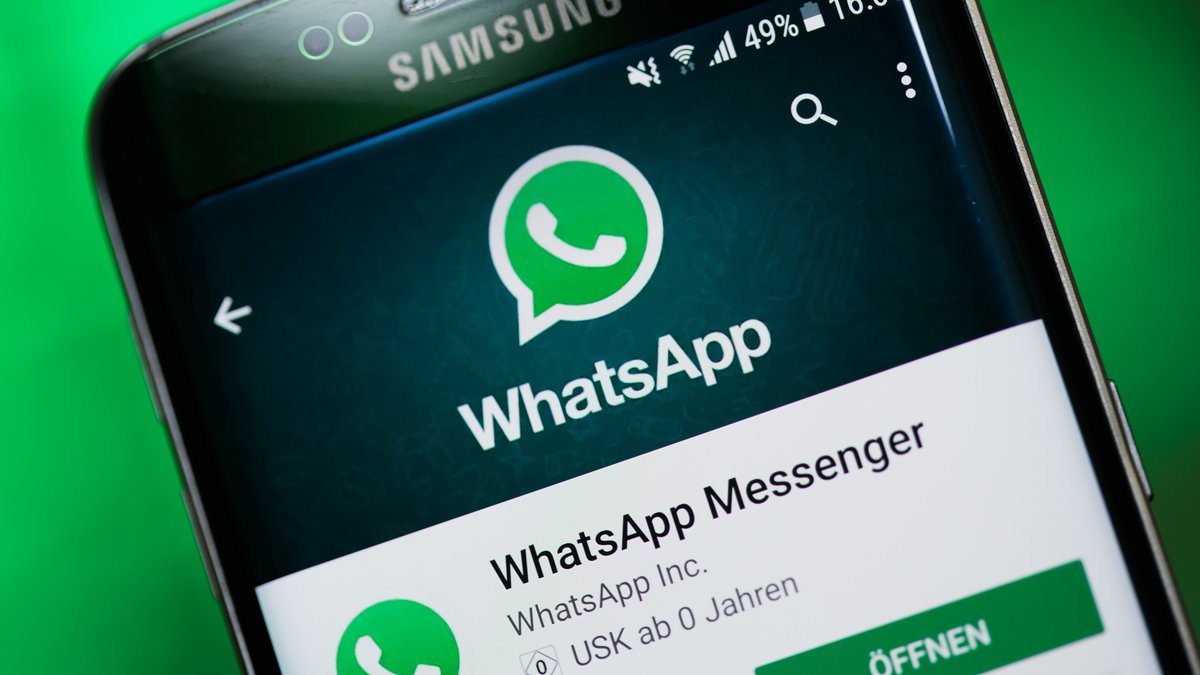 WhatsApp users will soon have new options: self-deleting messages can be set much more specifically than before. If desired, messages can even disappear forever after an hour – or they remain visible for up to a year.
Version:2.22.13.77
Languages:German
License:freeware
Platforms:Android
WhatsApp: More choice for self-deleting messages
WhatsApp has long been able to set whether and when a sent message should be automatically deleted. So far, however, users are still quite limited in terms of the period of time. You can just choose between 24 hours, 7 days or 90 days. That's about to change, as seen in the latest beta version of the messenger.
According to the plans, users will have a lot more choice in terms of the time period. In the future, for example, messages can already after one, three, six or twelve hours automatically disappear. Alternatively, a period of between one and seven days can be specified. Or users decide to only let messages disappear after 21, 30, 60, 180 or 365 days.
A total of 15 new periods are available in addition to the three existing ones. Users get a lot more control if they don't want messages to be available forever. Just at Messages containing confidential information it may be useful to set an automatic deletion.
You can see even more tips and tricks about WhatsApp in the video:
WhatsApp: options in apps and on the desktop
The new time periods for self-deleting messages have so far only appeared in the desktop version of the messenger. According to an insider, they will too implemented in the apps for iOS and Android (Source: WABetaInfo). It is not yet known exactly when WhatsApp will release the function for all users. It shouldn't be long now since it seems to be quite mature.
Don't want to miss any more news about technology, games and pop culture? No current tests and guides? Then follow us
Facebook
or Twitter.