When is Quantumania on Disney+? gameandnews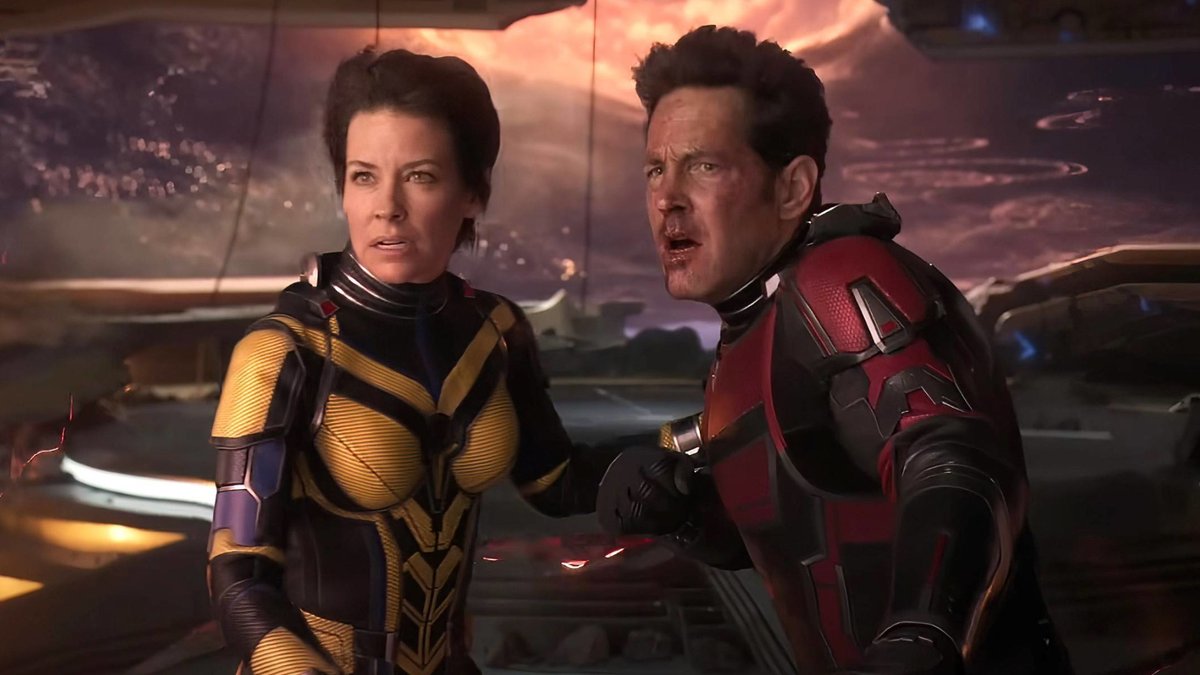 You can currently see Ant-Man 3, more precisely "Ant-Man and the Wasp: Quantumania" in the cinema. However, Disney + customers are speculating that streaming will start soon in order to save on cinema tickets. But when is it so far?
Disney+ subscribers can rest assured: sooner or later, every new Marvel film will also end up with the streaming provider. The only exception: Spider-Man's solo adventures. Sony holds the rights to them and that's why they usually only end up on Disney+ much later. At Ant-Man and the Wasp: Quantumania there is actually hope for a streaming start in the near future. But when?
Ant-Man 3: Possible dates for Quantumania to premiere on Disney+
If you look at the waiting times of the last films, there are several options. In the best-case scenario, a current feature film is currently available on Disney+ after just over 40 days. Would mean, You could theoretically see Ant-Man 3 on Disney+ in early April. On the other hand, we recently had to wait a little longer for new Marvel films. "Black Panther: Wakanda Forever" started in cinemas at the beginning of November 2022, but only found Disney+ on February 1, 2023 – after almost three months.
A little foretaste in the trailer:
If we take this time frame as a basis, then is a start More realistic in late April or early May for Ant-Man and the Wasp: Quantumania. In the end, it also depends on how long the film can actively attract cinema viewers. In any case, the chances are pretty good that Disney+ subscribers might be able to see Ant-Man's latest adventure at home before "Guardians of the Galaxy Vol. 3" hits theaters (05/05/2023).
What good is "Ant-Man and the Wasp: Quantumania" anyway?
But is the film really worth it? The professional critics are rather negative and forgive Rotten Tomatoes in total only 48 percent. Their summary (translated): "Ant-Man and the Wasp: Quantumania mostly lacks the spark of fun that characterized previous adventures, but Jonathan Majors' Kang is a gripping villain who can change the course of the MCU."
The colleagues from Kino.de were able to talk to the stars of the film:
The viewers, on the other hand, see this a little differently and are 84 percent impressed by the film. So here we have it again: Plucked from the critics, celebrated by the cinema audience. The vote on the IMDb is more balanced – currently 6.6 out of 10 points. Not outstanding, but good average. Ideally, everyone should therefore form their own picture. And if you want to see the next big MCU villain (Kang), you can't avoid Ant-Man 3 anyway.
Don't want to miss any more news about technology, games and pop culture? No current tests and guides? Then follow us
Facebook
or Twitter.