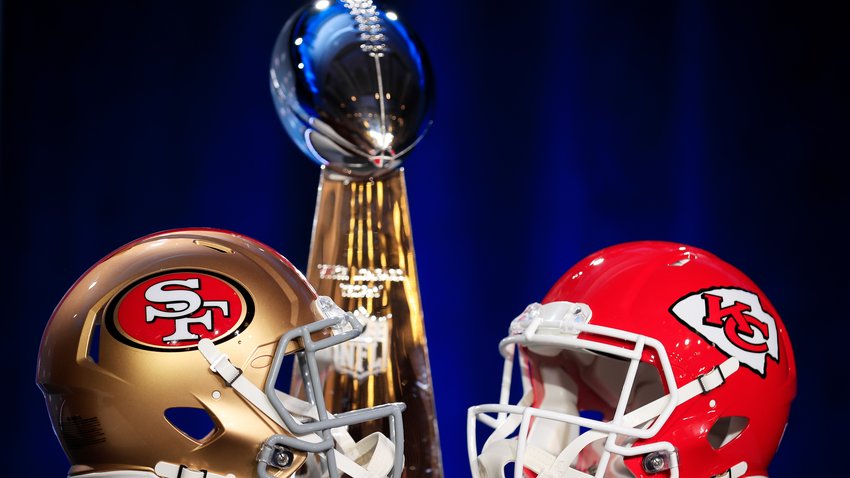 ---
The 57th Super Bowl rises in the night from Sunday to Monday. Fans who are already planning the next long night of football are wondering when Super Bowl 2024 will take place?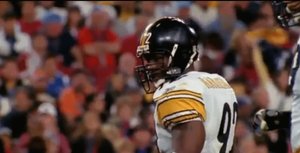 The date for the 57th Super Bowl, officially called "Super Bowl LVII", is on February 12, 2023. So in Germany you can tune in the night from Sunday February 12th to Monday February 13th, 2022. The event will also take place in mid-February next year. The 58th edition rises on February 11, 2024.
Venue and date for the Super Bowl 2024
The venue for the next Super Bowl has already been determined. 2024 will be at Allegiant Stadium in Nevada. The stadium is home to the Las Vegas Raiders. It is the venue for the sports spectacle for the first time.
The start of the next NFL season is 07 Sep.
The "Regular Season" ends on January 8th.
You can see all games including the "Super Bowl" 2024 via the "NFL Gamepass".
This coming season, 32 teams will compete for the NFL trophy.
Two games of the coming season will be played in Germany. According to rumors, both games could take place in Frankfurt (source: ran.de).
The playoffs are on January 13th.
The Pro Bowl takes place on February 4th. The venue is still unknown.
In addition, it is certain that at least one game of the NFL season will be played in Germany by 2025.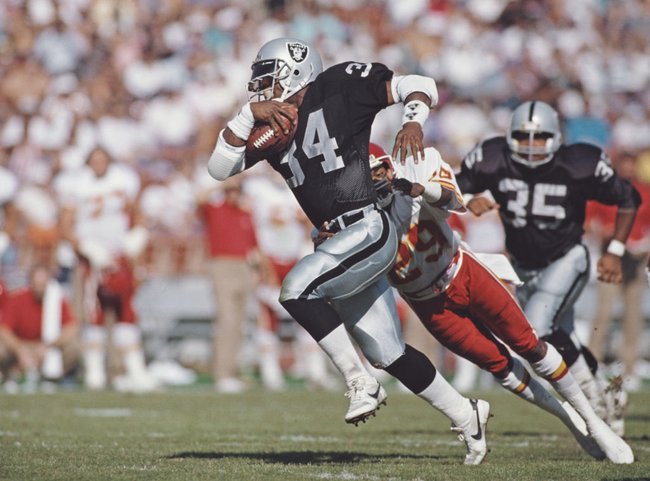 This is how the NFL season runs from 2023 to the Super Bowl 2024
The "Regular Season" runs from September 7, 2023 to January 9, 2024. The play-offs will then take place from January 13. The four winners advance to the Divisional Round Games, which take place on January 20th and 21st. The teams that prevail here will compete in the "Conference Championships" on January 28, 2024. The Pro Bowl will follow on February 6, 2023. The season will conclude with the highlight, the Super Bowl 2024, on February 11 at Allegiant Stadium in Paradise, Neavada. In Germany, the Super Bowl 2023 will most likely be streamed on RTL and RTL+. RTL has secured the broadcasting rights for the coming season. In addition, the live broadcast is included in the "NFL Gamepass".
All games with NFL Gamepass: Learn more
In addition, DAZN will accompany the NFL season. The sports streaming service will accompany the American football league at least until 2026.
Don't want to miss any more news about technology, games and pop culture? No current tests and guides? Then follow us
Facebook
or Twitter.