Where & how does it work? gameandnews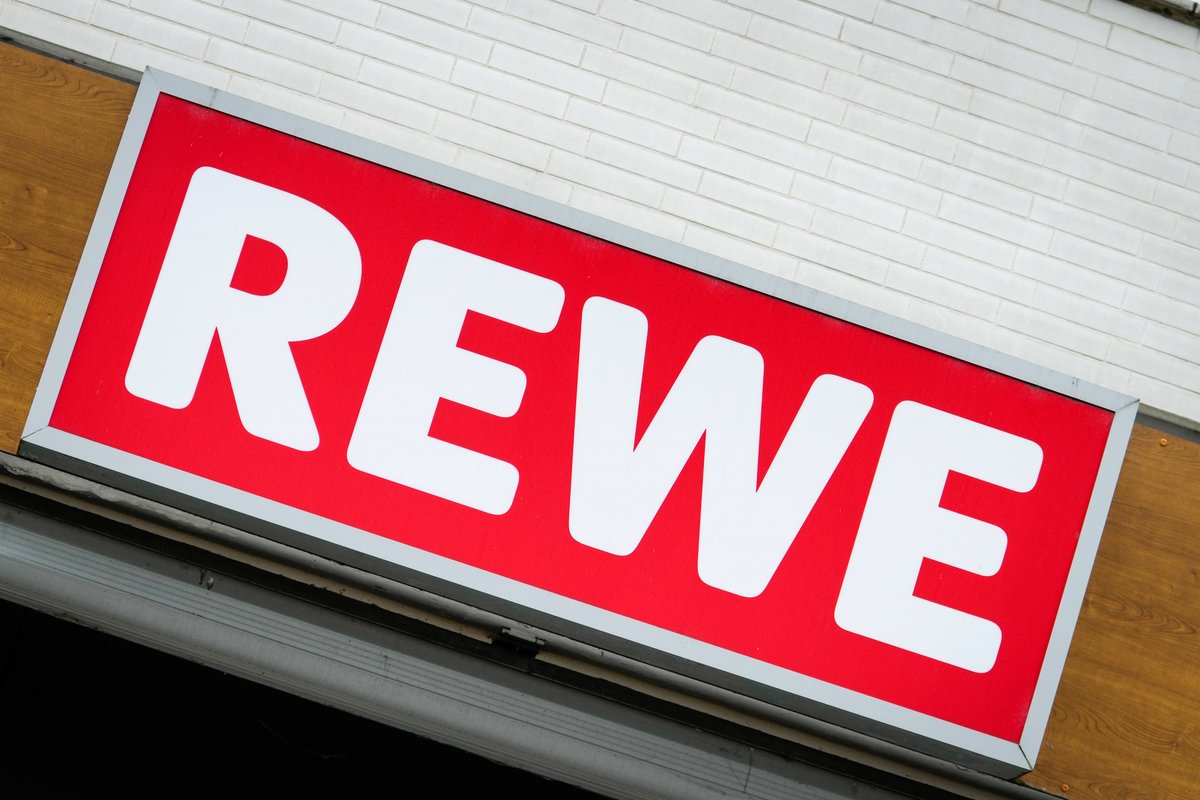 Deutsche Bahn and Rewe join forces and start the "shopping bus" project. This is a supermarket on wheels. So you don't have to walk or drive far to the next market. This is a relief, especially in rural areas, when the nearest shop isn't just around the corner.
The "shopping bus" will initially be launched in a test phase from spring 2023. First of all, the offer in northern Hesse will be tested (source: Deutsche Bahn).
Update: Rewe's shopping bus is now on the road – this is where it's going
After the announcement in January, things are finally starting. The shopping bus will start in northern Hesse at the end of March. Since March 20, the rolling supermarket has been traveling to various locations in northern Hesse. The start was in Fritzlar. In these places you can see the Rewe shopping bus today and in the following days:
Monday: Unthoughts (10 a.m.) and Züschen (2 p.m.)
Tuesday: Lütersheim (10 a.m.), Niederelsungen (12 p.m.) and Oelshausen (2 p.m.)
Wednesday: Odershausen (10 a.m.) and Wega (2 p.m.)
Thursday: Riede (10 a.m.), Hadamar (12 p.m.) and Deute (2 p.m.)
Friday: Maden (10 a.m.) and Obervorschütz (2 p.m.)
Saturday: Affoldern (10 a.m.) and Hemfurth-Edersee (2 p.m.)
Source: Hessenschau.de
Shopping bus from Rewe and Deutsche Bahn: That's what's behind it
More precisely, first communities in the districts Kassel, Schwalm-Eder and Waldeck-Frankenberg to be approached. The shopping bus is an 18 meter long, converted bus that is equipped with over 700 different products. A small post office is also included. The offer should according to "Deutsche Bahn" correspond to the assortment of a normal supermarket. In the mobile supermarket, for example, you should find fresh fruit and vegetables, chilled fresh goods and frozen goods. You can also buy drinks and drugstore items here. The converted vehicle is equipped with additional air conditioning systems and, thanks to rechargeable batteries, should also work for several hours without an external power source.
Rewe & DB shopping bus: The supermarket on wheels
The shopping bus is the next step in the cooperation between Rewe and Deutsche Bahn. As early as 2021, a similar service was offered on rails with the "supermarket train". tested. One of the aims of the projects is to make a contribution to climate protection and to get people to use their cars less often.
Rewe has also had a delivery service for a long time. You can use it to do your supermarket shopping online and have groceries and the like delivered to your home, or you can pick up your goods at a pick-up location. Other supermarket chains such as Aldi or Lidl do not offer such a delivery service.
Deutsche Bahn is also working with DHL on the "Box: Die Abholstation". These are parcel boxes from which, for example, commuters can pick up their online purchases directly after getting off the train.
Don't want to miss any more news about technology, games and pop culture? No current tests and guides? Then follow us
Facebook
or Twitter.