With bitter consequences for Disney + users gameandnews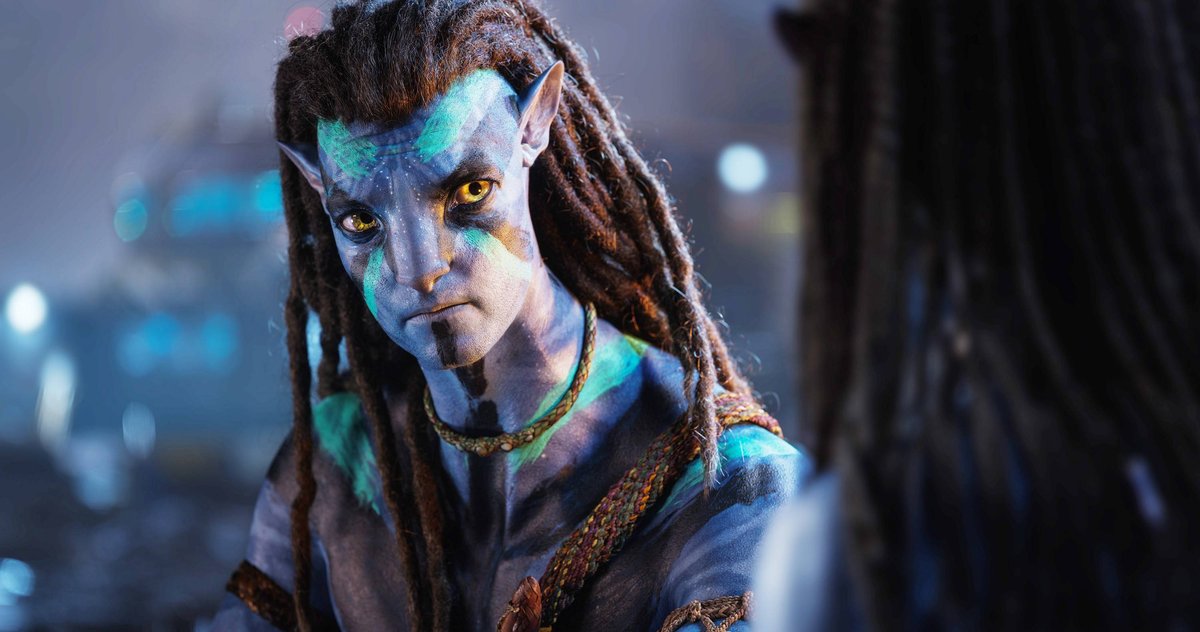 Director James Cameron can triumph, because "Avatar 2" better known as "Avatar: The Way of Water" is breaking more and more records in Germany and internationally. As much as the film studio should be happy about this, it should ultimately have bitter consequences for Disney+ users.
Avatar 2 is the most successful cinema film of all time in Germany
Avatar: The Way of Water is out now demonstrably the most financially successful cinema film of all time in Germany. With income of 129,229,385 euros, the previous leader was beaten. Coincidentally, "Titanic" with earnings of 128,156,224 euros also comes from director James Cameron, as well as the third place. This is the first Pandora part – it grossed 119,191,457 euros in German cinemas (source: Inside cinema).
With more than 18 million viewers in Germany, however, "Titanic" still triumphs on the list of the 3 financially successful films. Younger films like "Avatar: The Way of Water" benefit enormously from the more expensive cinema tickets. So it's not surprising that the most successful cinema film in Germany in terms of tickets only ended up in 5th place. "The Jungle Book" from 1967 has more than 27 million tickets and still holds a record that can hardly be beaten.
The third part will be in cinemas as early as December 2024:
By the way: International "Avatar: The Way of Water" now secures the third place among the most successful films, followed by the first Avatar film in first place and behind it "Avengers: Endgame". Titanic is relegated to number 4 (source: deadline).
What you shouldn't forget: "Avatar: The Way of Water" is still showing in cinemas and is very successful. Although the latest Marvel hit ("Ant-Man And The Wasp: Quantumania") ousted Avatar 2 from the top spot with 345,000 tickets in Germany, around 150,000 viewers also went to it. In short: Although the film has been in cinemas since mid-December, he's still making loads of money.
Bitter: Disney + customers have to wait longer
This should be a disadvantage for Disney+ subscribers. Up until now, they were used to films being offered there about 2 months after they were released in cinemas. But weeks ago we were skeptical about "Avatar: The Way of Water". With continued success in the cinemas – worldwide, not just in Germany – the film studio should wait longer to start streaming. Why give away money and bring the film to Disney+ early when moviegoers are currently still willingly paying for it?
Ergo: Anyone hoping for an early start on Disney + for "Avatar 2" will have to be patient. Actually not that bad, because let's be honest, "Avatar: The Way of Water" you must have seen on the big screen in 3Deverything else does not do justice to the film and its impressive staging.
Don't want to miss any more news about technology, games and pop culture? No current tests and guides? Then follow us
Facebook
or Twitter.