Worst Movie Ever Gets a Remake — and for Good Reason gameandnews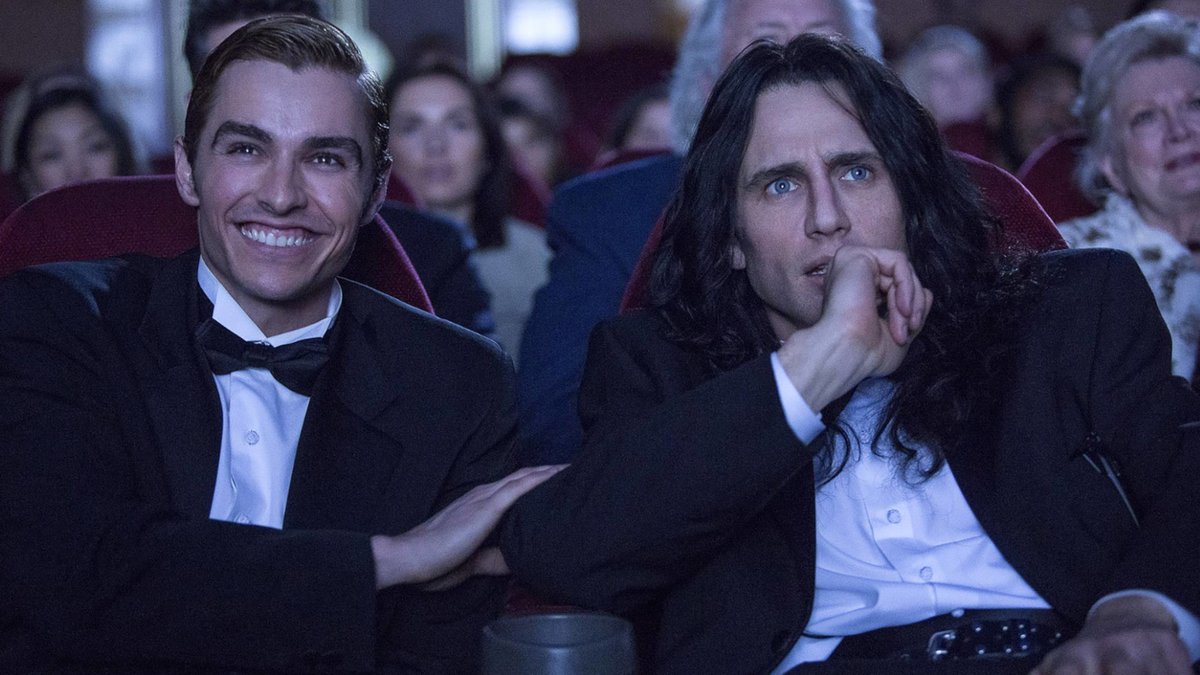 For many film fans and critics, The Room is clearly one of the worst works of all time. Nevertheless, the trash film is now getting a remake, but at least there is a good reason for the surprising project.
There are many films that are legendary for bad, but The Room holds a special place in the trash hall of fame. Shockingly executed in just about every scene, the shoddy work is considered by many to be the worst film of all time, but unlike other panned flicks, Tommy Wiseau's creation has garnered an avid fan community. After the story of the shoot has already been filmed as The Disaster Artist, The Room is now getting a remake with a star castto support a good cause.
The Room: Remake with Better Call Saul Star in the works
Actor Bob Odenkirk, best known as Saul Goodman from the Breaking Bad universe, stars in the remake of The Room. As Johnny, he embodies the part that was played by Tommy Wiseau in the original – so he was allowed to use cult quotes like "Oh. Hi, Mark" or "You're tearing me apart, Lisa!" re-voice.
Check out photos from the shoot in director Brando Crawford's Instagram post:
While filming reportedly ended in January, the film has yet to have an official release. The project should serve a good purpose and the Support non-profit organization amfARdedicated to AIDS research.
Legendary trash film continues to attract audiences
In 2023, The Room is already celebrating its 20th birthday – and even two decades after its release, the strip manages to entertain film fans at special screenings, if only because of its enigmatic screenplay, wooden dialogue and questionable acting performances. Unlike many other contenders for the title of worst movie of all time, The Room still wields a grotesque allure that makes it simply impossible to look away.
There are also a lot of nonsense in horror films – but a franchise is the big exception:
Don't want to miss any more news about technology, games and pop culture? No current tests and guides? Then follow us
Facebook
or Twitter.