Xbox Game Pass: 7 insider tips that are really worth it gameandnews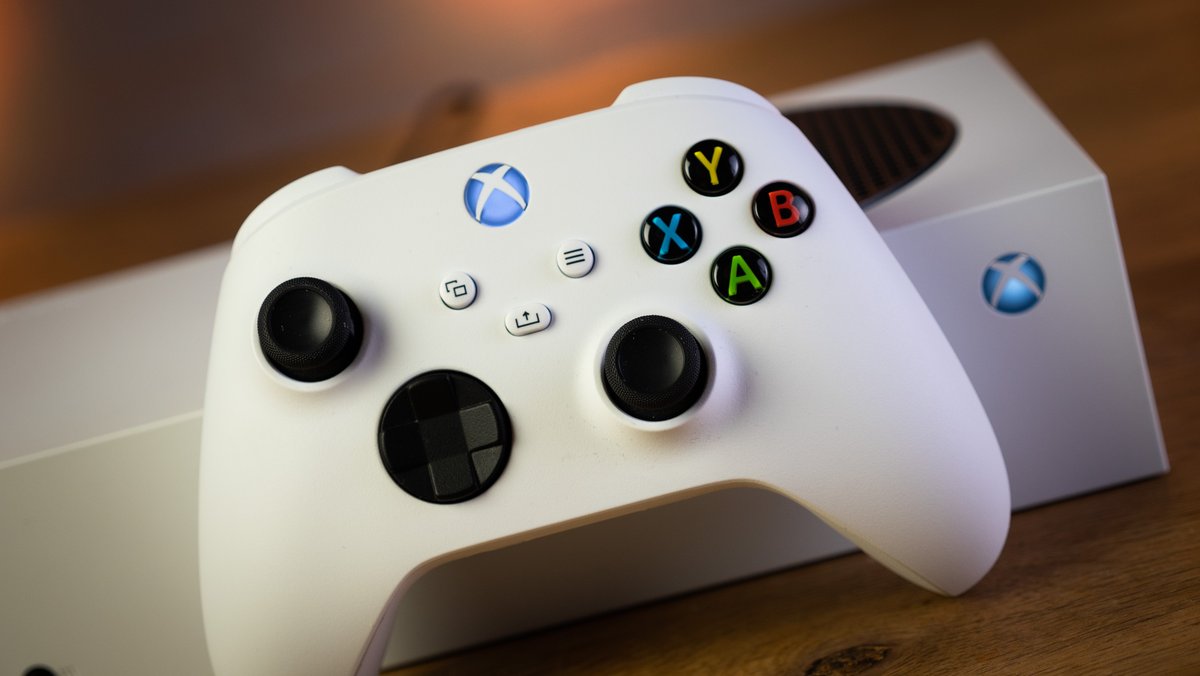 You'll find a wide range of popular hit games in Xbox Game Pass – but Microsoft's subscription service also has some less well-known games that you shouldn't miss out on. Here are 7 Game Pass secrets you should try.
Xbox Game Pass is popular with many gamers because of the exclusive hits from Microsoft's in-house studios as well as Triple-A-Games popular with independent publishers. In addition to spectacular day-one releases like Forza Horizon 5 and Halo: Infinite, as well as big names like Marvel's Guardians of the Galaxy, the subscription service has many other highlights to offer that you may not have heard of. We show you 7 Game Pass secrets that you should definitely give a try.
In Citizen Sleeper you experience an atmospheric and story-based RPG. You find yourself as a refugee worker on the edge of an interstellar society on a destroyed space station again and must try to escape from the hunters who are after you.
Metacritic Score (Xbox): 85 percent
Her Story creator Sam Barlow's detective game Immortality lets you delve into the life of actress Marissa Marcel. Marcel is disappeared under mysterious circumstances, after making three never-released films. Can you unravel the mystery of their fate?
Metacritic Score (Xbox): 88 percent
In Tunic you move as a little fox through a lovingly designed fantasy world and face various challenges. The isometric adventure Reminiscent of The Legend of Zelda in terms of charm and casts a spell over you with its numerous secrets.
Metacritic Score (Xbox): 86 percent
If you are looking for a tough challenge, then you are well served with Slay the Spire: The Game combines roguelike and deck building gameplayto create a unique fantasy adventure with an original flair.
Metacritic Score (PC): 89 percent
Mortal Shell is an action RPG reminiscent of Dark Souls with its gameplay and dark and hostile world full of dangers. you have to Take up battle against merciless enemies and learn supernatural abilities to choose your own destiny.
Metacritic Score (Xbox): 75 percent
In the dystopian world of Signalis, humanity has colonized the solar system and a totalitarian system oversees the populace. You wake up as an android on a strange planet and have to Fight for your survival in survival horror style – the retro pixel graphics give the sci-fi adventure a very special touch.
Metacritic Score (Xbox): 82 percent
Death is a crow – at least in the charmingly dark adventure Death's Door. Her takes on the role of a scythe bird and must traverse a fascinating and multi-layered fantasy world and survive against imposing and whimsical opponents on the hunt for a stolen soul.
Metacritic Score (PC): 87 percent