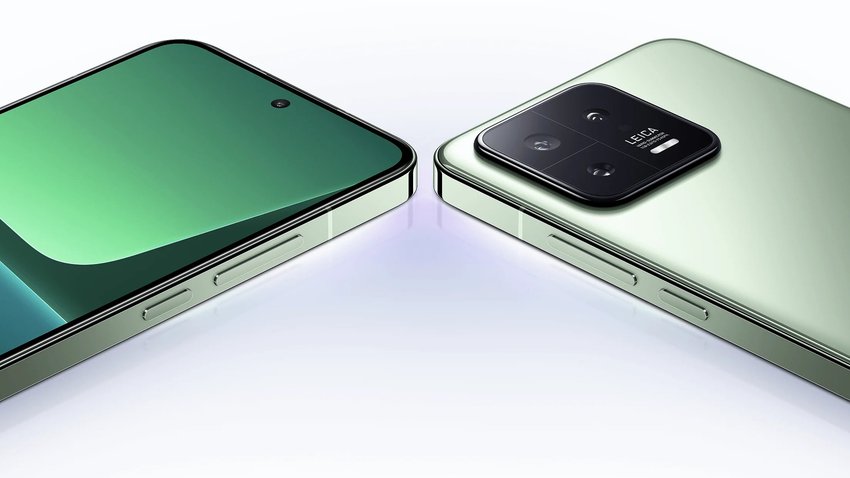 ---
The Xiaomi boss and founder is convinced of his new smartphones. Even before the market launch, he made promises that later turned out not to be true in an independent assessment. Now it hits the Xiaomi 13, which should actually be better than the iPhone 14 Pro Max.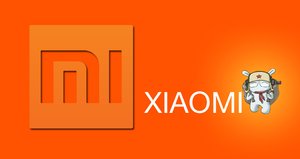 Xiaomi 13: battery life examined
Even before the Xiaomi 13 was officially launched, the founder had promised that the smartphone would easily beat the iPhone 14 Pro Max in terms of battery life. Purely from the specifications, that would be quite possible, because the Xiaomi phone comes with a 4,500 mAh battery and the efficient Snapdragon 8 Gen 2. The iPhone 14 Pro Max has a slightly smaller 4,323 mAh battery, but also a very efficient one Processor. At DxOMark has now tested the runtime of the Xiaomi 13.
The new Xiaomi cell phone didn't do really well there. The Xiaomi 13 ends up with 128 points from all smartphones only in 36th place. The iPhone 14 Pro Max with a smaller display does a little better with 133 points, which is enough for 22nd place. The runtime king among premium smartphones is the Samsung Galaxy S23 Ultra with a 5,000 mAh battery and 142 points. Samsung clearly beats not only Xiaomi, but also Apple. The Xiaomi 13 Pro does even worse with the 4,820 mAh battery and 126 points in 40th place.
In the video we introduce you to the Xiaomi 13:
Why are the Xiaomi phones doing worse?
From a technical point of view, the Xiaomi 13 and 13 Pro are actually very well positioned with large batteries and the new processor. But there is more to it than that, so that a smartphone really lasts a long time. For example, how efficiently the display works and how well the software is optimized. So Xiaomi can and must do more here, because the hardware itself is right. With the Galaxy S23 Ultra, Samsung has shown that it can beat the iPhone.
Don't want to miss any more news about technology, games and pop culture? No current tests and guides? Then follow us
Facebook
or Twitter.