Xiaomi 13 Pro fails on iPhone 14 Pro Max and Samsung Galaxy S23 Ultra gameandnews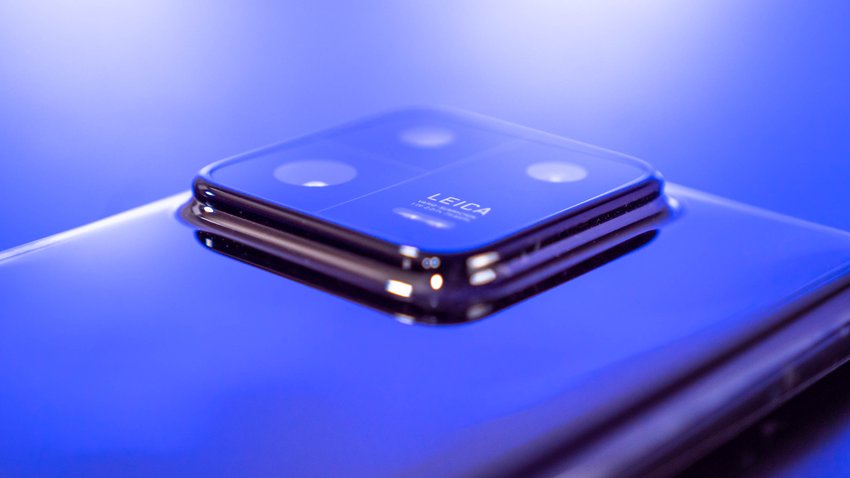 ---
With the Xiaomi 13 and Xiaomi 13 Pro, the Chinese company has launched two high-end smartphones that are technically really tough. On the Pro model, Xiaomi highlights the 1-inch camera. However, the smartphone could not keep up with the competition in the camera test. Even a significantly older Xiaomi phone is better.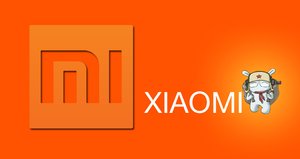 Xiaomi 13 Pro in the camera test
Every major smartphone manufacturer wants in the camera test of DxOMark land in first place. But very few companies have managed to do this. The Xiaomi 13 Pro with the large 1-inch sensor is not one of them. It is enough with 136 points only for 16th place, which the phone shares with the Vivo X90 Pro and Xiaomi 12S Ultra. The curious thing is that the significantly older Xiaomi Mi 11 Ultra even lands ahead of the new top smartphones with 141 points. So Xiaomi has deteriorated with the camera and not improved.
For Xiaomi, the result of the 13 Pro is unlikely to be satisfactory. It ranks behind the Honor Magic 5 Pro, Google Pixel 7 Pro (test), iPhone 14 Pro Max and even the Samsung Galaxy S23 Ultra is better. Every major smartphone manufacturerwith which Xiaomi competes in the sector has beaten the pro mobile.
That doesn't mean that the Xiaomi 13 Pro is a bad camera smartphone. So DxOMark praises the image quality, sharpness and the details of both photos and videos. The zoom works reliably and the smartphone's display shows the colors strongly.
But there are also points of criticism. The Xiaomi 13 Pro has problems taking a good photo in backlight. The same applies to low-light situations. In addition, there are exposure instabilities in high-contrast scenes. The last point is likely to be particularly annoying, because the display should be despite the allegedly so high brightness difficult to read in sunlight. The Xiaomi 13 Pro is said to have the brightest display of all Android phones. Something like that shouldn't happen there.
Our first impression of the Xiaomi 13 Pro:
Xiaomi still has an ace up its sleeve
The Xiaomi 13 and Xiaomi 13 Pro are just the beginning. This year, the Chinese manufacturer is launching a much better camera smartphone, the Xiaomi 13 Ultra. So the last word has not yet been spoken in this area.