Xiaomi boss shares 10 tips everyone should follow gameandnews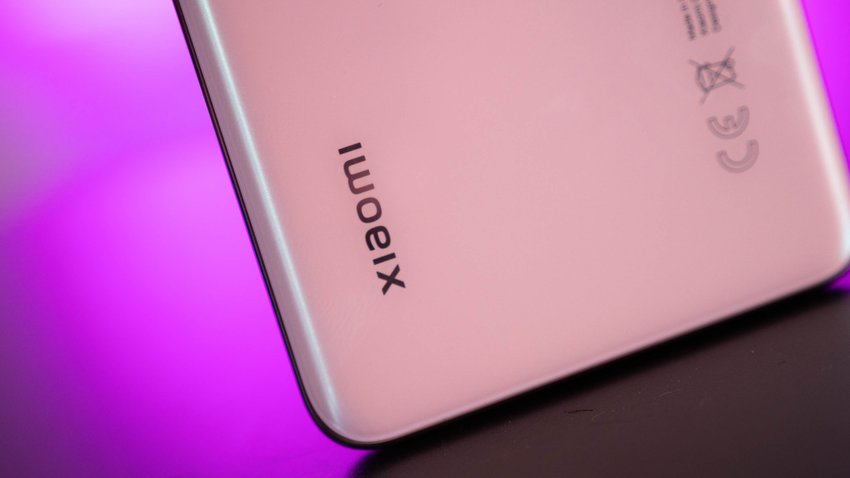 ---
Xiaomi has become known for good and cheap smartphones, but now offers many other products and soon wants to launch its own e-car on the market. But other things are also important to the Xiaomi boss and he has now shared them.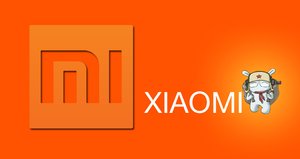 Xiaomi boss cares about sustainable lifestyle
Xiaomi has positively influenced the lives of many people with its products. New products are also constantly being developed that are intended to offer added value. At the same time, it is important to Xiaomi founder and CEO Lei Jun that the people live sustainably and stick to the following ten rules:
Among them are many tips that basically each of us should already know:
Buy and consume local and seasonal foods
Avoid wasting food
save water
Reduce use of single-use plastic
Use renewable energies
Use vehicles that produce low emissions
Working in the home office
Drive e-cars or hydrogen cars
save energy
Recycle properly
For many people in Germany, the proposals should now have become a matter of course. Not only to protect the environment, but also to release the purse. Energy and food are becoming more and more expensive, so for many, a lavish lifestyle just doesn't work out in the long run. As a result, the awareness of resources is increasing and you appreciate things more.
Xiaomi is developing many exciting products:
What about sustainability at Xiaomi?
In fact, Xiaomi has been trying to become at least a little more sustainable lately. At least the top smartphones like the new Xiaomi 13 series get five years of software updates and can be used for much longer. At the same time, the company is also bringing a lot of similar smartphones onto the market, some of which seem a bit superfluous because they hardly differ. Since sustainability is so important to the Xiaomi boss, hopefully this will also have an impact on the products over time. In any case, we will keep an eye on it.