Xiaomi presents its own computer glasses gameandnews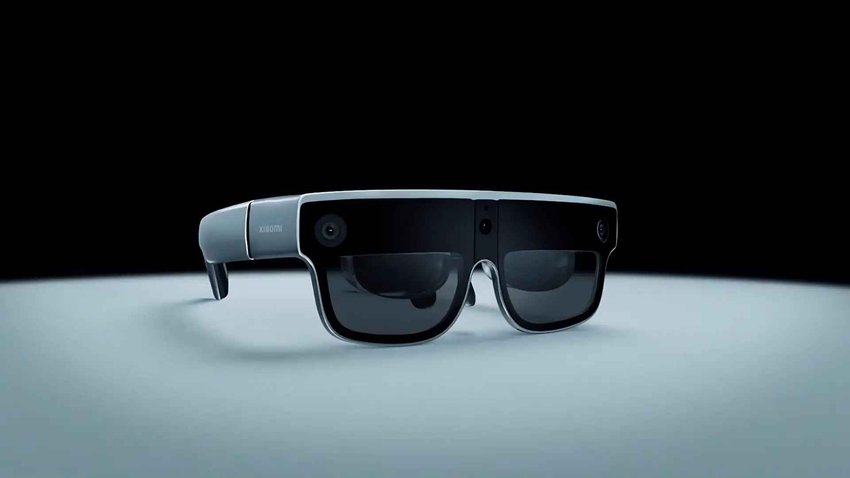 ---
The Chinese manufacturer Xiaomi is ahead of Apple with its own AR glasses. The relatively light Xiaomi Wireless AR Glass Discovery Edition has a Snapdragon XR2 Gen 1 processor and is intended to unite digital and real worlds. Xiaomi has not yet mentioned an important detail.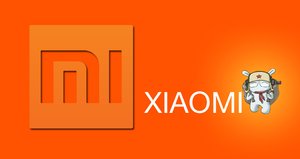 Xiaomi presents the first AR glasses
At Mobile World Congress 2023, Xiaomi presented augmented reality glasses. It is called Xiaomi Wireless AR Glass Discovery Edition, has quite compact dimensions and weighs only 126 grams. For the processor, Xiaomi has opted for the Snapdragon XR2 Gen 1, which is specially tailored for AR and VR devices and is also used in Metas Quest Pro.
According to Xiaomi, the glasses are made of carbon fiber parts and a Magnesium titanium alloy. In addition, there is a custom-made silicon-oxygen anode battery, which, according to the manufacturer, ensures a lower weight (source: Xiaomi).
The glasses don't have their own memory, they do dependent on an accompanying smartphone. The connection should be made possible via WLAN and Bluetooth, cables are never required. Xiaomi promises low latency so wearers shouldn't feel any lag.
are there two micro-OLED displays, which can reach a peak brightness of 1,200 nits. Xiaomi has not given any information on the resolution. There are three front-facing cameras on the front of the glasses. These are used to capture the environment directly in front of the wearer.
More about AR glasses from Xiaomi in the video:
Xiaomi: AR glasses without price or appointment
According to the manufacturer, the AR glasses are already one very advanced prototype. However, Xiaomi has not yet announced a release date. It also remains unclear how much customers should put on the table for the augmented reality glasses.
Don't want to miss any more news about technology, games and pop culture? No current tests and guides? Then follow us
Facebook
or Twitter.