Xiaomi ultra phone is coming soon gameandnews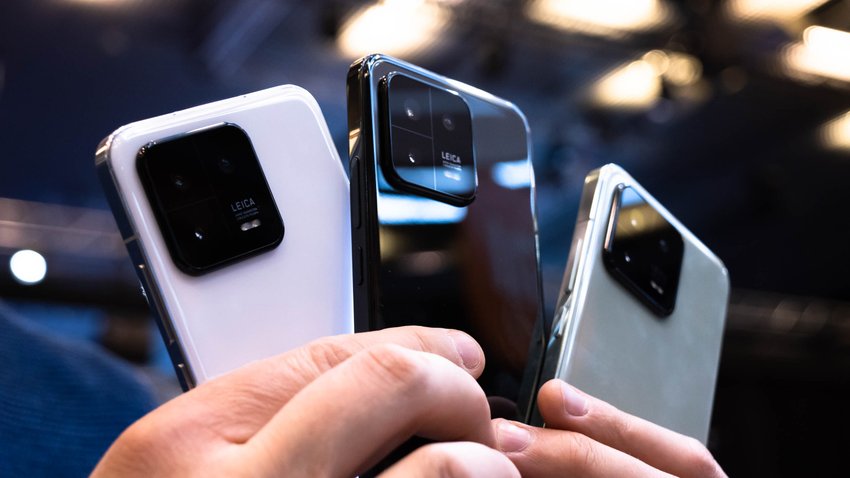 ---
Xiaomi recently introduced and launched three latest-generation smartphones. The Chinese company thus covers the price range from 500 to 1,200 euros. The spearhead in the form of a Xiaomi 13 Ultra is still missing. Now there is a date. So we wouldn't have to wait much longer.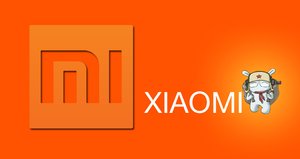 Xiaomi 13 Ultra: Presentation date leaked?
With the Xiaomi 13, 13 Pro and 13 Lite, three smartphones from the Chinese manufacturer have just been released. However, Xiaomi cannot keep up with the absolute top smartphones such as the Galaxy S23 Ultra from Samsung or the Honor Magic 5 Pro. That's why many Xiaomi fans are waiting for the Ultra model, which has been in the rumor mill for a long time. Xiaomi has already confirmed that this time the 13 Ultra will also come to Europe. Now a first date has also appeared. Accordingly, the Presentation in China on April 17, 2023 (Source: Weibo).
The leaked teaser shows a huge camera lens with some features expected on the Xiaomi 13 Ultra. So should Compared to the Xiaomi 13 Pro, two 1-inch sensors are usedto guarantee optimal image quality in even more situations. There should be further optimizations, which are not yet known in detail. It is clear that Xiaomi wants to conquer the camera throne with this smartphone.
The Xiaomi 13 Pro is currently the top smartphone:
When will the Xiaomi 13 Ultra come to Europe?
The date for the presentation of the Xiaomi 13 Ultra could therefore be April 17th. The market launch should be a short time later. But that doesn't mean that this smartphone will come to Europe at the same time. It usually takes two to four months before we too can enjoy the latest hardware from Xiaomi. So it remains very exciting. We are very excited to see what really awaits us with the Xiaomi 13 Ultra.
Don't want to miss any more news about technology, games and pop culture? No current tests and guides? Then follow us
Facebook
or Twitter.