Fans want the legendary GTA alternative back gameandnews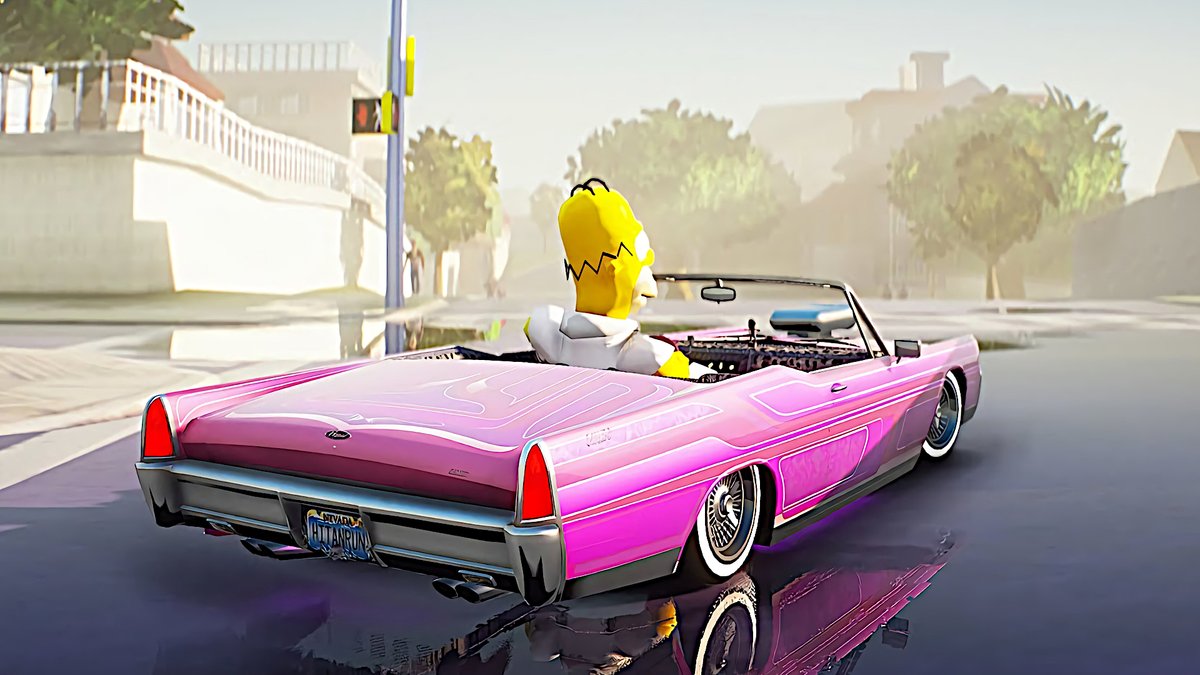 There are many GTA copies, but only one alternative is as colorful and popular as The Simpsons: Hit & Run. The legendary video game celebrates its 20th birthday this year. Reason enough for the fans to ask for a remake again. And indeed, a new edition is currently being worked on. We summarize all the information about it for you.
Almost everyone knows them: The Simpsons. The yellow television family is a huge success and has not only produced tons of fan articles, but also various video games. Among them is a legendary GTA copy, which is still attracting a lot of attention on the internet 20 years later.
Many games have been created in the wake of Grand Theft Auto, all of which have their very own qualities. We have already dealt with some of them in our own articles. For example Sleeping Dogs or True Crime: Streets of LA:
But none of these games can compete with the charm of The Simpsons: Hit & Run. The action-adventure doesn't do that much differently than its colleagues. In the roles of Homer, Marge, Bart, Lisa and Apu, you steal cars, engage in daring races with the police and cause plenty of chaos in the city of Springfield.
Instead of an extensive open world, Hit & Run relies on large areas. And of course there's plenty of Simpsons humor and many allusions and references to the famous series.
How popular the 20-year-old game is with fans is shown, among other things, by a new Reddit thread, which within a very short time almost 70,000 upvotes had received. The demands of the fans: Hit & Run should finally get a new edition!
YouTuber builds remake of The Simpsons: Hit & Run
The call for a remake or at least a remaster version is not new, quite the opposite, the fans ask for a comeback on an annual basis. However, since there are problems with the license and according to Wikipedia the game now has or had three publishers, a new edition is very unlikely.
This circumstance has persuaded the YouTuber reubs to do so recreate the legendary game and piece by piece. You can follow the extremely complex project on his channel. Let's start with the first part:
But please don't get your hopes up. The content creator has already announced that he will never release the remake or made available for download. Understandable, because as I said, the legal situation in the game is unfortunately terribly complicated.